My Products
0
Sorry!
No data found. Add products to shortlist first.
Last Seen
1
Recommendation
12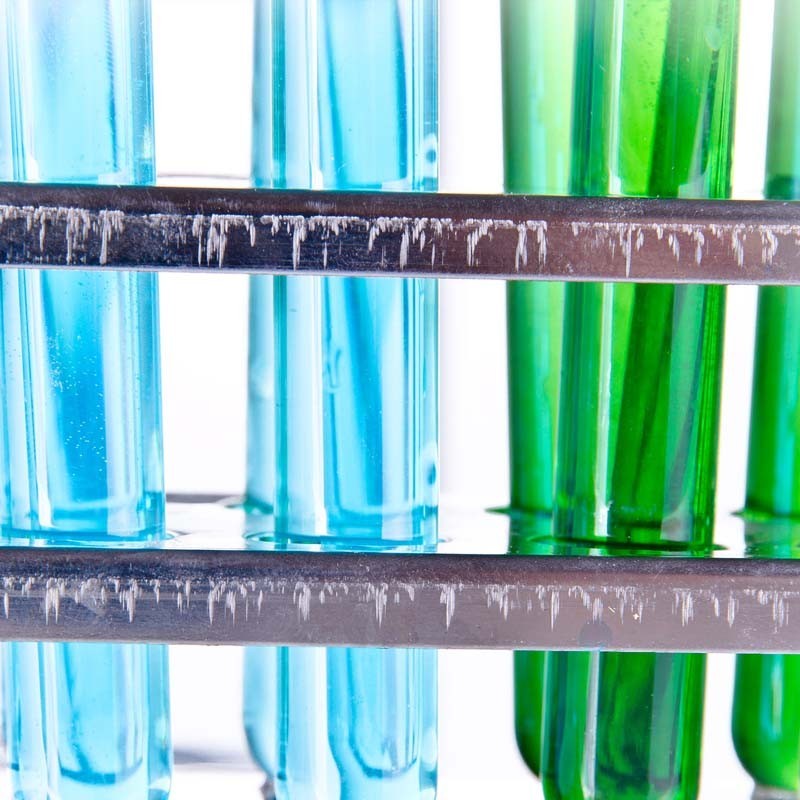  
Wärmeträgeröl EU-SHL 25 synth
VAT included
usual 5 workingdays or availability
helios heat transfer oil EU-SHL 25 is a high quality synthetic thermal oil for use in closed indirect heating systems with expansion temperatures of up to +350 ° C.
The synthetic helios heat transfer oil EU-SHL 25 (mm² / s 23,5) is based on a high quality synthetic base oil to ensure the following properties:
- Excellent heat and oxidation stability.
- Minimizes deposits and viscosity increase.
- Extended life and less downtime.
- Exceptional resistance to thermal cracking and decomposition, this oil can work well up to a maximum oil temperature of +350 ° C with minimal impact on heat transfer capability.
- High specific heat and heat conductivity of this oil ensures faster heat dissipation.
- The excellent flowability at low temperatures ensures a fast circulation at startup and reduces the risk of local overheating.
- Non-corrosive to aluminum, steel, copper, brass or bronze.
- The non-toxicity of this oil, the waste oil can be easily disposed of.