My Products
0
Sorry!
No data found. Add products to shortlist first.
Last Seen
1
Recommendation
3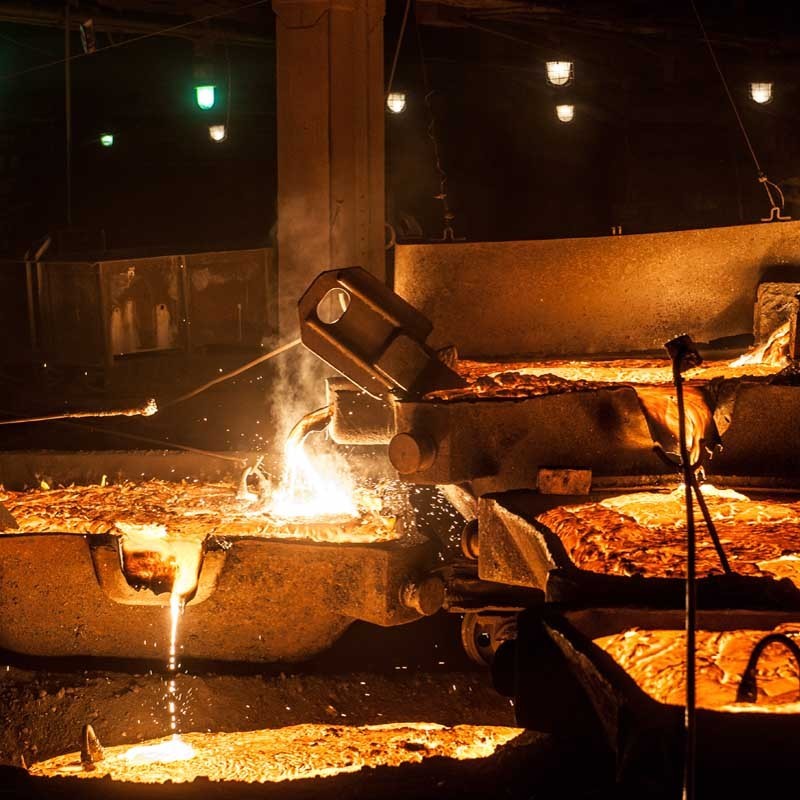  
Aqua-Quench MK
VAT included
Order with delivery time - production schedual
AQUA QUENCH MK is a water quenching, the concentration on the controlled cooling characteristics covering the area between water and oil. Before attaching a new bath filling should be taken to ensure that the containers of residues of previous fillings are cleaned.
- Ensure consistent, reproducible cooling conditions,
- Prevent the formation of steam pads and related Weichfleckigkeit on the workpiece,
- Minimize distortion and cracking risk,
- Do not contain harmful substances such as nitrite or mineral oil,
- Are non-flammable,
- Are resistant to microbial attack,
- Work-foaming,
- Protect workpieces and equipment against corrosion.