My Products
0
Sorry!
No data found. Add products to shortlist first.
Last Seen
1
Recommendation
3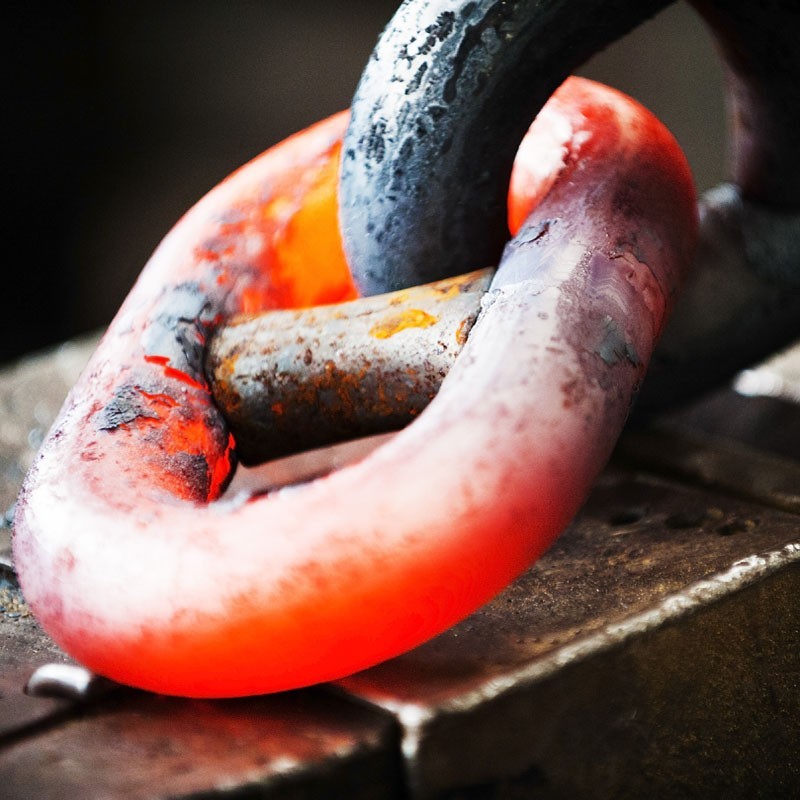  
Aqua-Quench MK
VAT included
usual 5 workingdays or availability
Water-miscible quenching concentrate AQUA-QUENCH BW / T is used both on induction and flame curing machines as well as in immersion quenching baths. The range of materials quenched in AQUA-QUENCH BW / T solutions ranges from unalloyed and low-alloy steels to higher alloyed steels.
Also hardenable aluminum alloys can be cooled in AQUA-QUENCH BW / T. The use of softened water is not necessary.
- Uniform, reproducible cooling conditions
- Avoidance of vapor phases and non-uniform heat dissipation, as well as associated soft spot on the workpiece
- Reduction of warpage and cracking
- Does not contain any polluting substances such as boron compounds, secondary amines, nitrite and mineral oil
- No fire or smoke
- Resistance to microbial attack
- Low-foaming even in spray applications (surface hardening)
- Good corrosion protection for workpieces and plants
Crack-sensitive workpieces can be removed from the solution at a higher temperature without flames or formation of odor or odor. Because of this practice, the active ingredient adhering to the workpiece is decomposed. CO as well as nitrogen compounds are formed as decomposition products.
It is not necessary to clean the workpieces before starting. Eventual burns burn without leaving any residue. If a wash is desired, tap water can be used. The wash water can be fed back to the bath filling to compensate for loss of evaporation.
Due to the incombustibility of AQUA-QUENCH BW / T, there are also advantages in economic terms. It is not necessary to install a suction system at the hardening tank. A fire extinguishing system and exhaust gas afterburning can also be saved.
The active substance polyalkylene glycol is used in AQUA-QUENCH BW / T. This active substance ensures the formation of a film on the material surface, which reduces the heat transfer to the liquid and reduces the quenching effect against pure water. This effect is particularly important in the area of ??the martensite formation temperature, since hardly any thermal stresses occur, which would lead to crack formation. After the workpiece temperature is cooled to liquid temperature (or below 75 ° C), the film re-enters the solution. This reduces the trailing losses and leaves the workpiece surface free of residues.