My Products
0
Sorry!
No data found. Add products to shortlist first.
Last Seen
1
Recommendation
3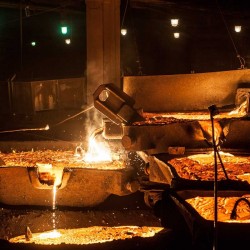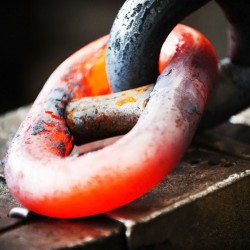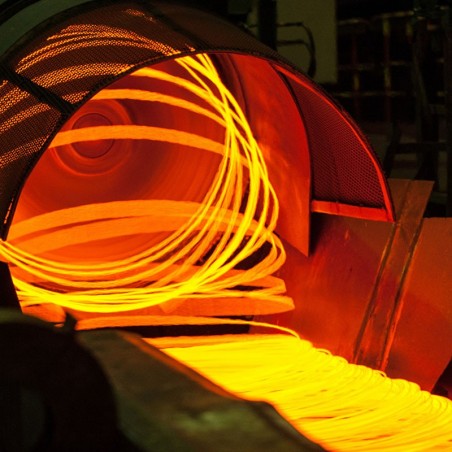  
helios drawing paste 000 water miscible
helios Ziehpaste 000 is a pigmented, water-miscible drawing paste based on native esters, waxes and potassium soaps. helios drawing paste 000 is used to pull steel wire.
- Water-mixable drawing paste
- Chlorine-free, heavy metal-free *
- Steel wire train
- Good corrosion protection
- Strong forming capacity
Color: yellow-brown
helios Ziehpaste 000 is used as a paste undiluted in the single-draw process after carrier coating or kalking or in the last drawing box after drying cycles as a soap solution for a polishing train. Remains of helios drawing paste 000, which are still on the wire surface, support the lubrication, but are washed off the paste as it is drawn, resulting in very clean surfaces. In this case, conversions of 15 to 30%, depending on the steel quality and drawing speed, can be achieved. Due to introduced residues of dry-drawing lubricants, the drawing grease thickens over time. By adding fresh paste, this effect can be counteracted.
helios drawing paste 000 leaves a thin residual film on the wire after pulling. This film offers a low level of corrosion protection, which can be improved by demanding corrosion inhibitors for more demanding requirements.
(*) Chlorine and heavy metals are not part of the recipe
Specific References
ean13

4260618280355