My Products
0
Sorry!
No data found. Add products to shortlist first.
Last Seen
1
Recommendation
16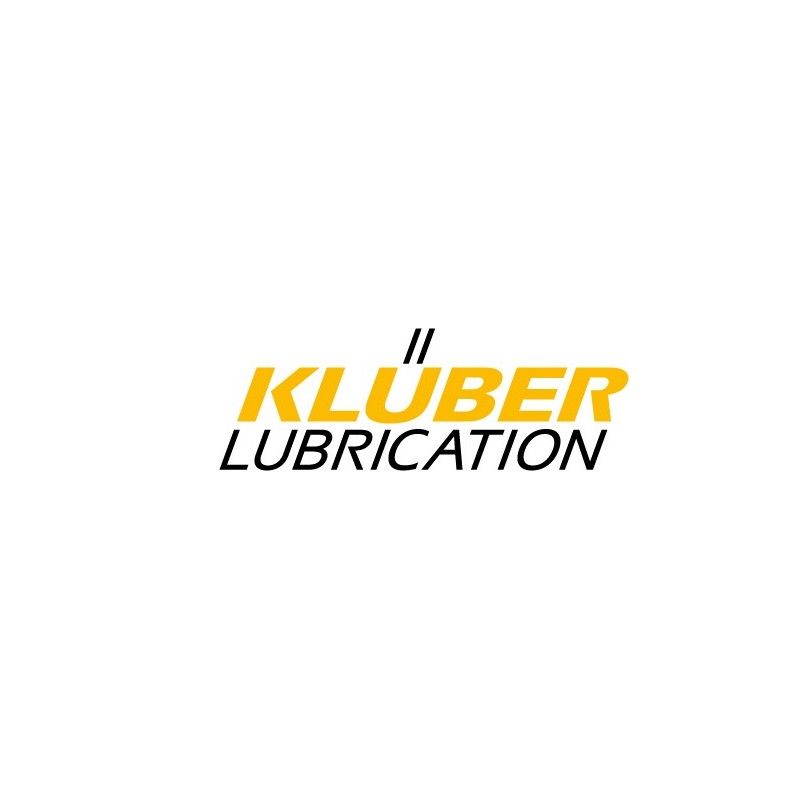  
Klubertemp HM 83-402
VAT included
Order with delivery time - production schedual
High-temperature long-term greases.High plant availability and reduced maintenance. In case of very high operating temperatures from -40°C up to 260 °C. When exposed to aggressive chemical and vapours. Good compatibility with most plastics and elastomers
Klübertemp HM greases are long-term lubricating greases based on perfluoropolyether oil and PTFE which has been specifically designed for high-temperature lubrication. Owing to the base oil viscosity and the high load-carrying capacity, Klübertemp HM greases are particularly suitable for the initial and relubrication of medium-speed rolling bearings subject to high temperatures and loads.