My Products
0
Sorry!
No data found. Add products to shortlist first.
Last Seen
1
Recommendation
16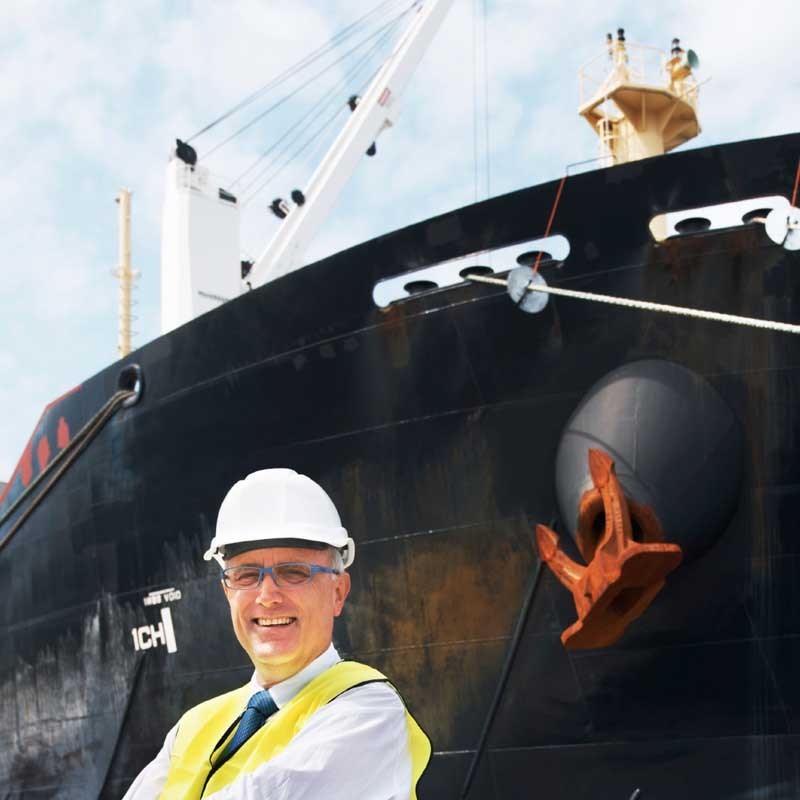  
Polyharnstoff Fett 505
VAT included
usual 5 workingdays or availability
for the lubrication of high impact loaded roller and plain bearings at high bearing temperatures. Reduction of maintenance costs due to wear protection so that less bearing replacement and downtime. Extended maintenance intervals. Hot storage Temperature range from -40 to +190 ° C, short-term peaks up to + 230 ° C. Year-round grease for indoor and outdoor applications.
helios polyurea grease 505 is a high-temperature EP grease based on a high-viscosity synthetic base oil thermostable.
- Work stable
- Resistance to oxidation
- High pressure susceptibility
- Water resistant
- Good corrosion protection properties
- Very high thermal resistance
- Adhesive
Use in industrial ball, sleeve rolling and roller, hot rolling mills (steel - aluminum), large electric motors, bearings - hot storage (dry). Lubrication of high-pressure, hot water (dry conditions) temperature loaded bearings,
z. B. for lifetime lubrication of bearings in "maintenance-free" devices. Among others Use in areas of earthmoving equipment or crushing industry.
Permanent temperatures above 190 ° C, corresponding to the thermal load at shorter intervals relubricated.