My Products
0
Sorry!
No data found. Add products to shortlist first.
Last Seen
1
Recommendation
15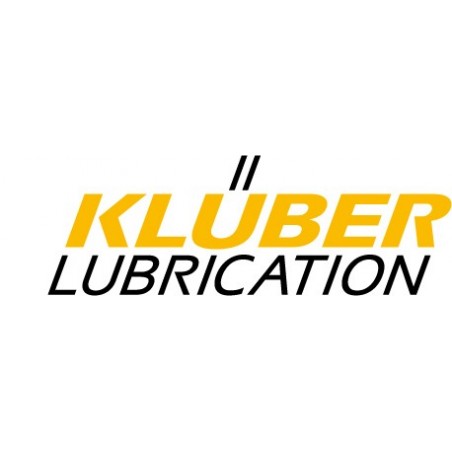  
Klubersynth BEH 42-232
VAT included
usual 10 workingdays or availability
Special lubricating grease for rolling bearings with a wide service temperature range -40 ° C to + 180 ° C - combination of lithium complex soap with a special, fully synthetic base oil mixture, consisting of ester and ether oils.
Klübersynth BEH 42-232 was specially developed for long-term or lifetime lubrication of highly stressed rolling bearings. Due to the proven performance features of the FAG FE8 and FAG FE9 rolling bearing testing machines, Klübersynth BEH 42-232 is preferred for rolling bearings with both line and point contact.
Such life-time lubricated roller bearings can be found e.g. in
- Machinery for agriculture and construction
- conveyor systems
- Textile and paper machines
- Wheel bearing applications
- Proven lithium lubricant technology with an innovative composition
- Extended relubrication intervals compared to conventional lithium greases
- Improved pressure absorption capacity reduces wear thanks to a special EP additive concept
- Good compatibility with FKM elastomers
- Great variety of uses
- Very wide service temperature range - outstanding for a lithium grease
- High aging and oxidation resistance leads to a long component life
- Optimized oil release reduces frictional resistance and contributes to increased efficiency