My Products
0
Sorry!
No data found. Add products to shortlist first.
Last Seen
1
Recommendation
8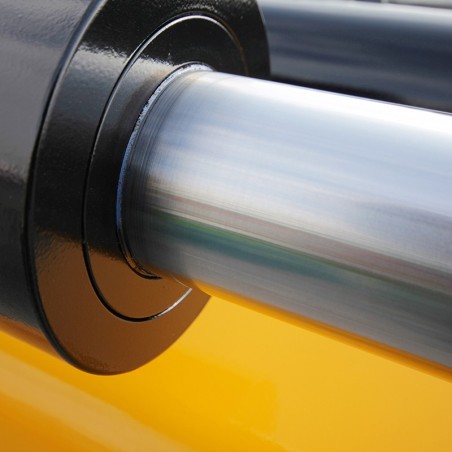  
helios HLP 32, 46 Hydraulic Oil
VAT included
usual 10 workingdays or availability
helios HLP 32 or helios HLP 46 high performance anti-wear hydraulic oil developed to provide excellent performance in hydraulic systems, power transmission and general machine lubrication operating under moderate to severe conditions.
Helios HLP Hydraulic Oil based on high quality virgin mineral base oil in combination with an unique additive package to ensure the following properties:
- Excellent thermo-oxidative stability.
- Exceptional anti-wear property results in longer pump and component life.
- Superior demulsibility helps in faster separation of water from oil and resists formation of emulsions.
- Special rust & corrosion inhibitors protect multi-metallurgy components even in presence of moisture
- Rapid air release property minimizes chances of pump cavitations leading to trouble free operations
- Compatible with multi-metals and sealing materials commonly used in hydraulic systems.
Performance level: AFNOR NFE 48-603; ISO 11158 HM; DIN 51524/2 HLP