My Products
0
Sorry!
No data found. Add products to shortlist first.
Last Seen
1
Recommendation
6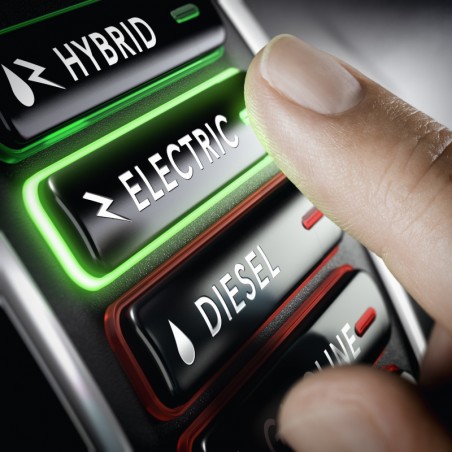  
helios Premium 20W-20 DPF+Hybrid Auto
VAT included
Order with delivery time - in production schedual
helios Premium 20W-20 DPF + hybrid car for modern car, gasoline, diesel + hybrid engines with exhaust gas aftertreatment system + extended maintenance interval,
Fuel-saving, long-lasting engine cleanliness, suitable for particle filters, multi-grade engine oil based on HC synthesis for passenger car gasoline and diesel engines including particle filters.
Qualitatively equivalent according to EU law
ACEA C5 / C6
API SP / SN PLUS
Ford WSS-M2C952-A1
GM dexos D
Jaguar Land Rover STJLR.03.5006
MB 229.71
Opel / Vauxhall OV040154
Signal word: ATTENTION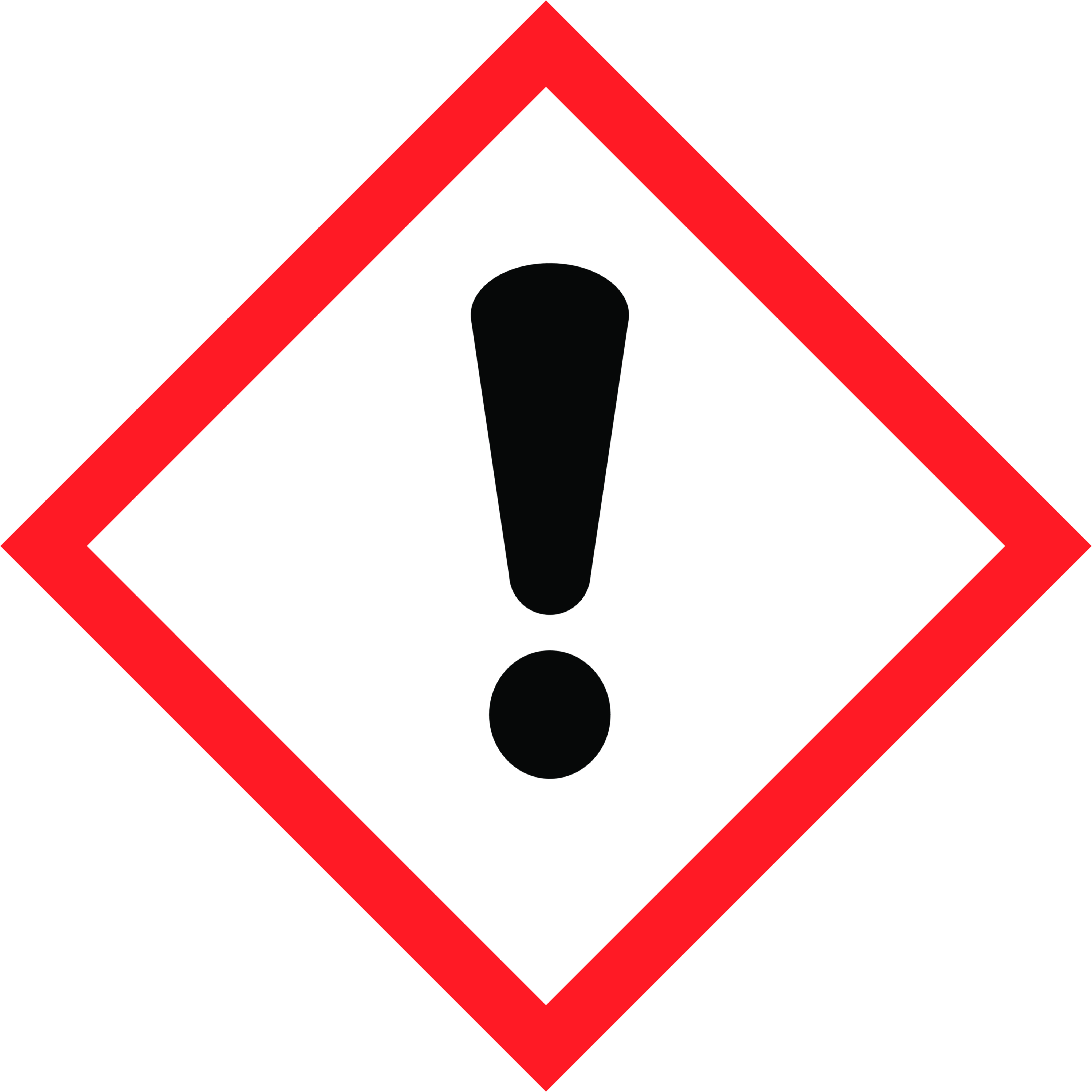 Hazard warnings
H317 can cause allergic reactions to your skin.
safety instructions
P261 Avoid breathing dust / smoke / gas / mist / vapor / aerosol.
P272 Do not wear contaminated work clothing outside of the workplace.
P280 Wear protective gloves / protective clothing / eye protection / face protection / hearing protection.
P302 + P352 IF ON SKIN: Wash with plenty of soap and water.
P333 + P313 If skin irritation or rash occurs: Get medical advice / attention.
P362 + P364 Take off contaminated clothing and wash it before reuse.
P501 Dispose of contents / container to disposal in accordance with local regulations.