My Products
0
Sorry!
No data found. Add products to shortlist first.
Last Seen
1
Recommendation
4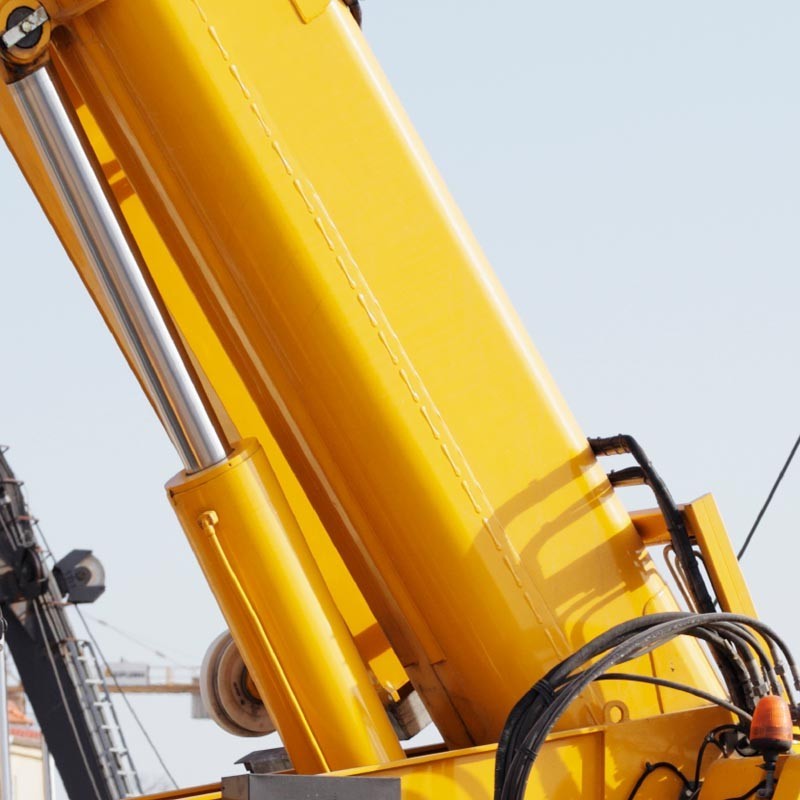  
Hydrauliköl Multi 32, 46, 68
VAT included
Order with delivery time - production schedual
HELIOS hydraulic oil MULTI is a multigrade hydraulic oil with very good viscosity-temperature behavior for use in high pressure hydraulic systems beeing exposed to changing temperatures. EP additives provide optimum wear protection, is neutral towards seals and hoses.
DIN 51524 Teil 3
comlies:
Bosch Rexroth
SEB 181222
AFNOR NF E 48-603 (HM, HV)
SIS SS 155434
Denison Filterability TP 02100
Hoesch HWN 2333
U.S. Steel 126 u. 127
CETOP RP 91 H (HM, HV)
Sperry Vickers M-2950-S u. I-286-S
FZG-Test A 8,3/90 12