My Products
0
Sorry!
No data found. Add products to shortlist first.
Last Seen
1
Recommendation
8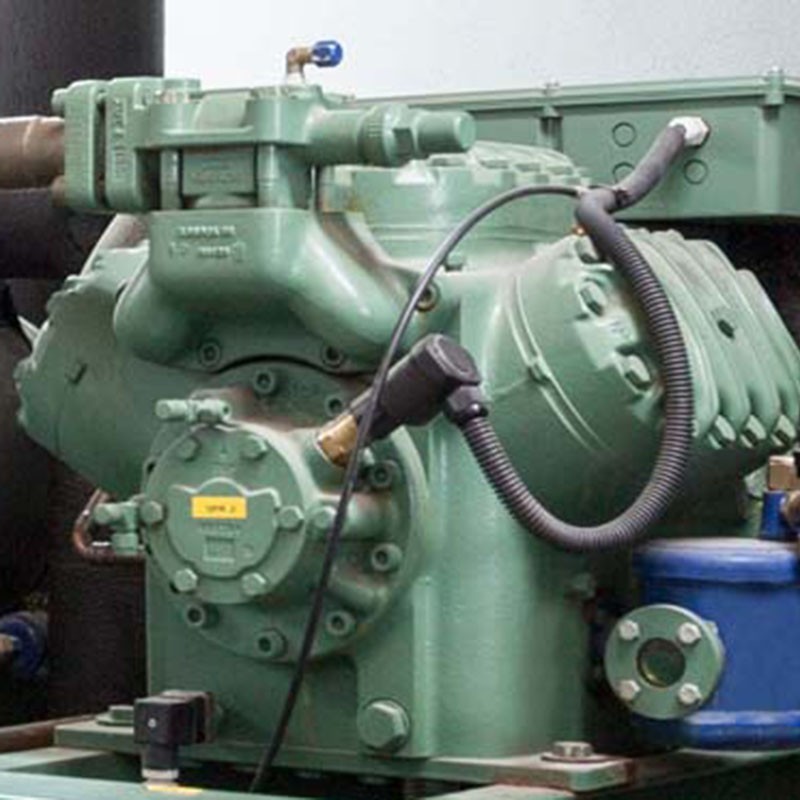  
Hydraulicoil HD 20W-20
VAT included
usual 5 workingdays or availability
Hydraulic fluid 20W-20 is required for use in transmissions and hydraulics. Single-grade engine oils are suitable for use in stationary applications such as pumps running continuously at steady state conditions.
- high thermal stability and good oxidation resistance
- Use in gearboxes and hydraulics prescribed by manufacturers
- Used in stationary systems and pumps that run continuously under steady conditions
- Can be used as air compressor oil type VCL according to DIN 51 506
Initial filling from manufacturers (for example Liebherr et al.)
Single-grade engine oils perform similarly to detergent HLPD hydraulic oils.
Motor oil HD 20W-20 contains additive packages. The high proportion of cleaning agents and soil carriers is not needed for hydraulic systems.
Specification: API CF II - May not be used in Detroit diesel two-stroke engines
Use as engine oil 20W-20 Gear oil - diesel engine oil for commercial vehicles