My Products
0
Sorry!
No data found. Add products to shortlist first.
Last Seen
1
Recommendation
18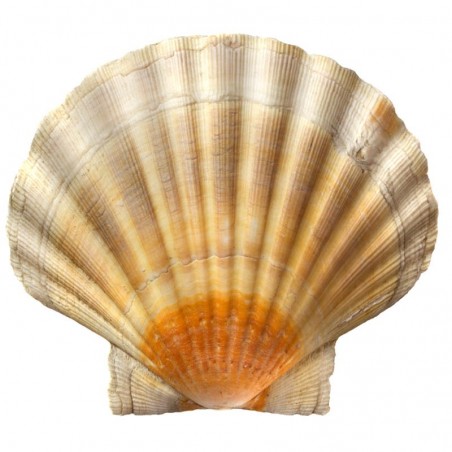  
Shell Tegula V 32
VAT included
Order with delivery time - in production schedual
Transmission oil with improved technology for hydrodynamic transmission. Designed with the latest additive technology, for the current and future needs in the variator and rail vehicle transmissions, which are used in combination with hydrodynamic couplings, torque converters and mechanical transmissions.