My Products
0
Sorry!
No data found. Add products to shortlist first.
Last Seen
1
Recommendation
8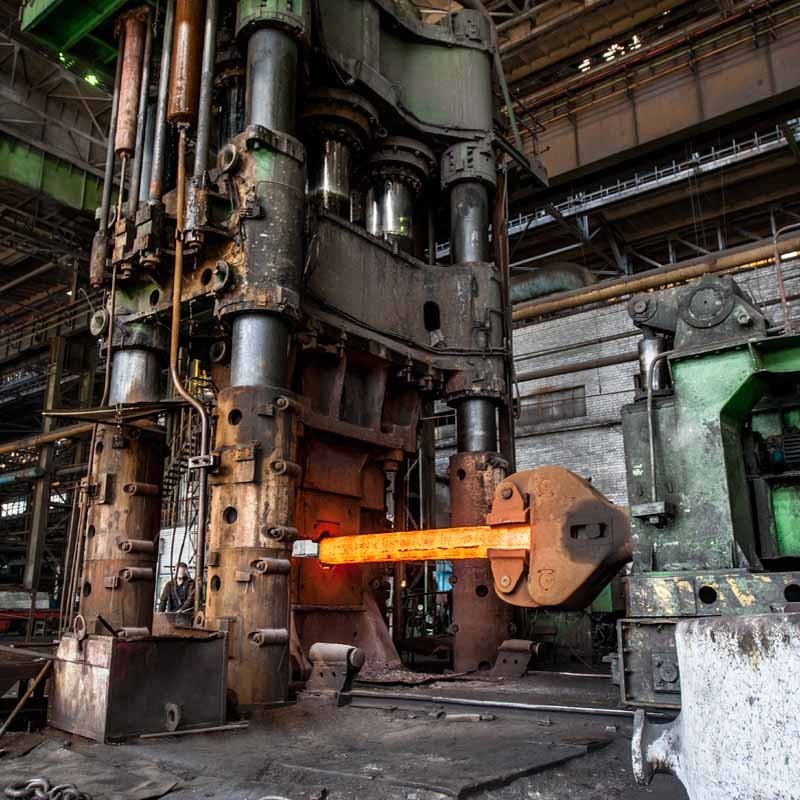  
QUINTOLUBRIC 888-46 EAL 888-68
VAT included
usual 5 workingdays or availability
QUINTOLUBRIC® 888-46 (EAL) can also be used in ecologically sensitive hydraulic applications without affecting the entire hydraulic system operation. This fluid contains no water, mineral oil or phosphate esters and is based on high quality, synthetic organic esters and carefully selected additives to achieve excellent hydraulic fluid performance. QUINTOLUBRIC® 888-46 offers the lubricating performance of high-quality anti-wear hydraulic oils and can be used with hydraulic components from all well-known manufacturers.
Please ask about our offer for 1,000 L IBCs (tote) or bulk tank trucks, as well as graduated and volume prices.
QUINTOLUBRIC® 888-46 FLAME RESISTANT HYDRAULIC FLUID
- Breakdown voltage (ASTM D877) 30 kV
- Gear tension test (DIN 51354-2) greater than 12 FZG load level
- Auto-ignition temperature on hot pipe / exhaust manifold (ISO 20823) greater than 450 ° C
- OECD-301 c 86.5% biodegradable after 28 days
- Thermal conductivity at 19OC (ASTM D2717) 0.167 J / sec. / M / OC
- Pour point (ASTM D97) less than -30 ° C
METALS
QUINTOLUBRIC® 888-46 is compatible with iron and steel alloys and with most non-ferrous metals
and their alloys compatible. It is not compatible with lead, cadmium and has limited compatibility with alloys that contain high levels of these metals.
QUINTOLUBRIC® 888-46 is only compatible to a limited extent with hot-dip galvanized or electrolytically galvanized surfaces; there is good compatibility with alloys containing zinc. Appropriate substitutes for these materials are available and should be used.
COLORS AND COATINGS
QUINTOLUBRIC® 888-46 is compatible with multi-component epoxy coatings. Limited compatibility with one-component coatings (containing zinc dust). Specific recommendations for coatings and applications can be obtained from paint manufacturers or directly from Quaker suppliers.
LIQUIDS
QUINTOLUBRIC® 888-46 is compatible and miscible with almost all mineral oils, phosphate esters and polyol esters hydraulic fluids. It is not miscible or compatible with liquids containing water. Please contact your Quintolubric supplier for recommendations regarding the conversion.
The elastomer applications listed are "static" and refer to tight, immobile seals such as O-rings in valve sub-plates and fixed low pressure hose connections. "Fine dynamic", the use of which includes accumulators and hose coatings, where the hoses are subjected to high pressure and slight bending; and "dynamic", refers to cylinder rod seals, pump shaft seals, and constantly moving hydraulic hoses.
QUINTOLUBRIC® 888 is a synthetic fluid that can be used in equipment designed for traditional mineral oil fluids and provides better performance than fluids containing water. In addition to fire-resistance, QUINTOLUBRIC® 888 provides excellent biodegradability and low aquatic toxicity, making it ideal for use where better environment protection is required.
QUINTOLUBRIC® 888 is unique in the industry because the exact same product is available worldwide. Outperforms competitive products in fluid life and consistent performance. QuakerHoughton is recognized as the leader in HFD-U fluids by major builders and end users around the world. Approved as a less hazardous hydraulic fluid.