My Products
0
Sorry!
No data found. Add products to shortlist first.
Last Seen
1
Recommendation
13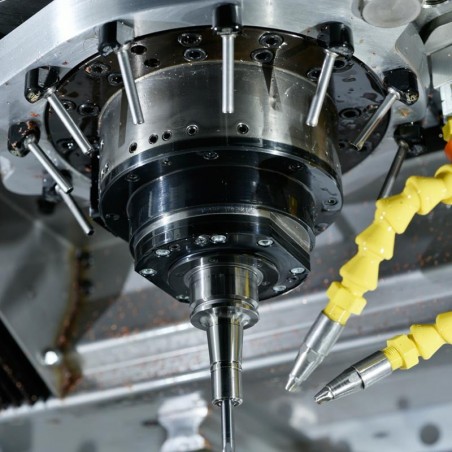  
Magna 2 ( high speed spindle oil)
VAT included
Order with delivery time - in production schedual
Lubrication of spindles with high speed spindles in CNC spindles. 2 cSt for use on high-speed spindles and sealing systems.
- Meets the requirements of DIN 51501, part 1 -L-AN, DIN 51517, part 1 - C and ISO 6743/2-L-F.
- Highly solvent-refined core fraction.
- Good demulsification behavior.
- Good air separation capacity (LAV).
- Good cold behavior.
- Neutral behavior against conventional sealing materials.
- Water hazard class (WGK) 1.
- Silicone-free
Density 15 ° C kg / m³ DIN 51 757 805
Viscosity 40 ° C mm² / s DIN 51 562 2
Flame point ° C ISO 2592 80
Pourpoint ° C ISO 3016 - 42
compatible with nitrile, silicone and fluoropolymer seal materials