My Products
0
Sorry!
No data found. Add products to shortlist first.
Last Seen
1
Recommendation
18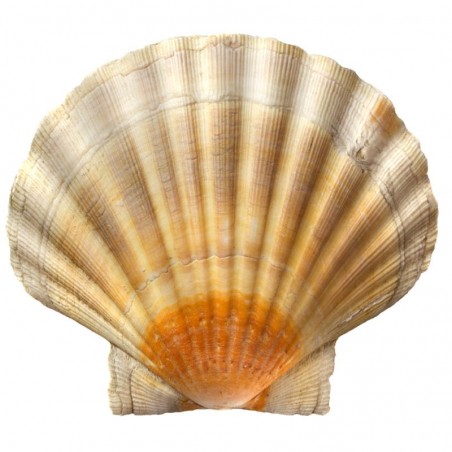  
Shell Gadus S2 V220 2
VAT included
usual 10 workingdays or availability
Shell Gadus S2 V220 greases are high quality multipurpose, extreme-pressure greases based on a blend of high viscosity index min
Performance, Features & Benefits
· Outstanding Load Carrying Capacity
Shell Gadus S2 V220 greases contain special extremepressure additives which enable them to withstand heavy and shock loads without failure of the lubricant film.
· Improved Mechanical Stability
This is particularly important in vibrating environments where poor mechanical stability can lead to grease softening with subsequent loss of lubrication performance and leakage.
· Good Resistance to Water Wash-out
Shell Gadus S2 V220 greases have been formulated to offer resistance to water wash-out.
· Oxidation Stability
Specially selected base oil components have excellent oxidation resistance. Their consistency will not alter in storage
and they withstand high operating temperatures without hardening or forming bearing deposits.
· Good Corrosion Resistance Characteristics
Shell Gadus S2 V200 greases reliably protect bearing surfaces against corrosion, even when a high amount of water is present.
· Operating Temperature
Shell Gadus S2 V220 2 is recommended for the operating temperature range -20°C to +130°C.
· Hydraulic Brake Rubber Components
Care should be taken to ensure that the grease does NOT come into contact with hydraulic brake rubber components.

Shell Gadus S2 V220 2 greases are designed for:
· Heavy duty bearings and general industrial lubrication.
· Heavy duty plain and rolling element bearings operating under harsh conditions including shock loading in wet environments.