My Products
0
Sorry!
No data found. Add products to shortlist first.
Last Seen
1
Recommendation
18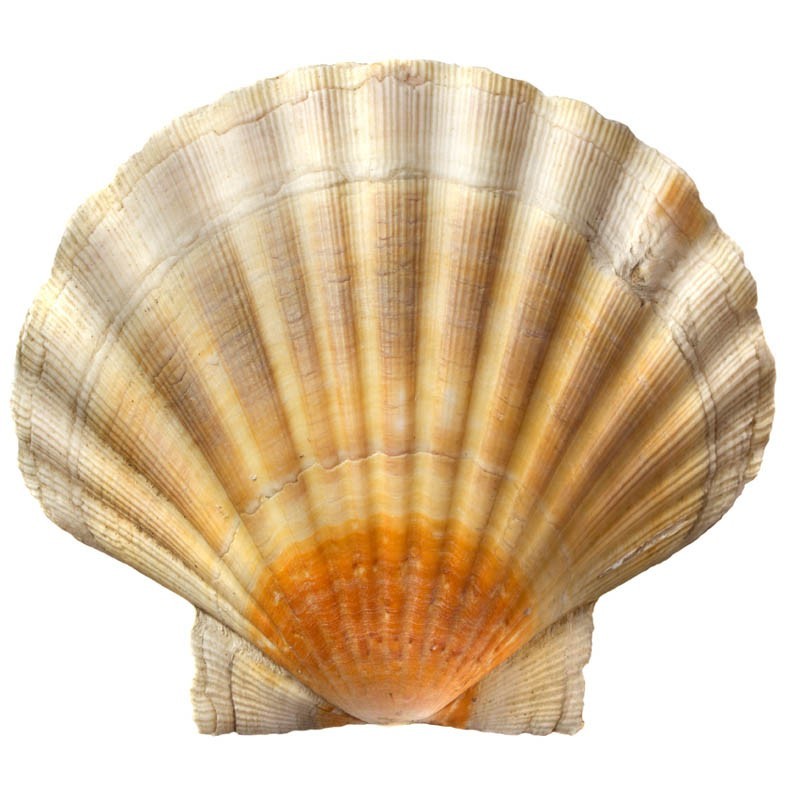  
Shell Gadus S2 V100 2
VAT included
usual 5 workingdays or availability
High-performance multi-purpose grease (K2K-30) Shell Gadus S2 V100 2 is a multi-purpose grease based on a proven lithium hydroxystearate thickener and oxidation, wear-protection and anti-corrosive additives.
· Reliable temperature stability
Very good performance up to + 1300C, leads to a longer service life of the bearings.
· Good oxidation protection and mechanical stability
Owing to the high oxidation stability, the formation of aging products is reduced. The high shear stability of the thickener reduces the probability of
Leakage.
· Good corrosion protection properties
Effective protection in unfavorable surroundings.
· Good durability
Does not lead to consistency changes even during prolonged storage.
· Rolling and plain bearings
· Bearings in electric motors
· Lifetime lubrication
· Water pump bearings
Shell Gadus S2 V100 can be used in a wide range of applications because it offers significant advantages over conventional lithium greases, especially at high temperatures or in the presence of water.
A grease of medium consistency class for general industrial grease lubrication and ideally also for central lubrication systems at normal operating temperatures.
Wear impermeable gloves when handling used lubricants.