My Products
0
Sorry!
No data found. Add products to shortlist first.
Last Seen
1
Recommendation
30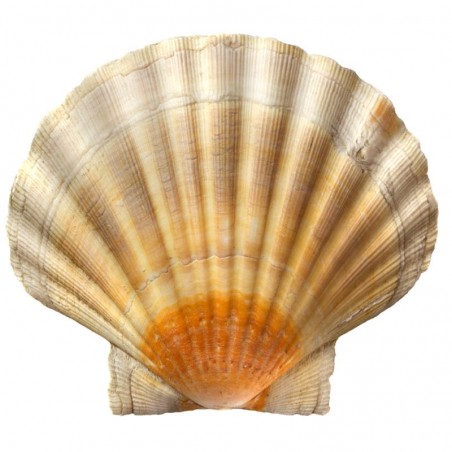  
Gadus S2 V220 AC 2
VAT included
Order with delivery time - in production schedual
High Performance Multipurpose Grease with EP Properties (KP2K-20) Shell Gadus S2 V220AC is a high performance grease based on high viscosity mineral oil and a lithium calcium thickener. Suitable for heavy-duty bearings that rotate to their maximum speed for service temperatures from -20 ° C to 130 ° C (140 ° C peak).
Heavy loaded sliding and rolling bearings under the following conditions of use:
· Vibration
· Heavy load
· High temperature
· Impact load
· Humid environment
Multipurpose grease especially for use in vehicles, since the grease for the lubrication of the wheel bearing and chassis in cars, vans and trucks can be used here. This grease is also particularly suitable for construction vehicles, as it is very resistant to washing off by water.
Excellent mechanical stability, even with vibrations
Consistent consistency over a long period, even with strong vibrations.
· Good corrosion protection
Provides protection against corrosive elements.
· Longer operating times at moderate temperatures
Supports longer periods between scheduled maintenance, helping to reduce overall downtime and the amount of grease needed. It has led to relubrication intervals of more than 30,000 km in some applications, and this also in demanding applications such as joints in manual transmissions.
· Good oil separation
Effective lubrication and reliable performance.
Specifications, releases and recommendations
· ASTM D4950-08 LB
Red color