My Products
0
Sorry!
No data found. Add products to shortlist first.
Last Seen
1
Recommendation
26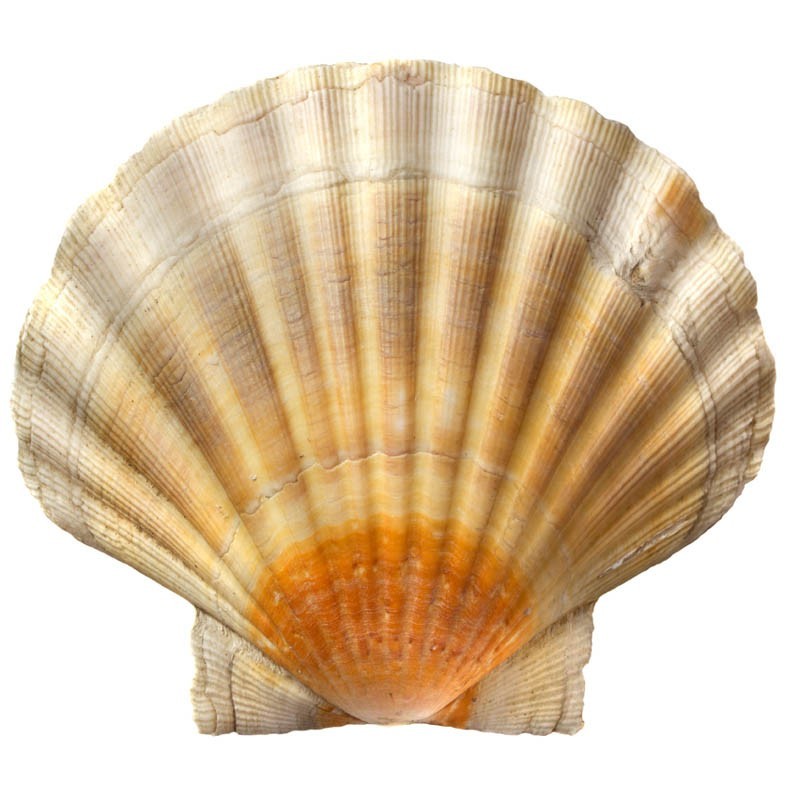  
Naturelle S5 Grease V120P 2
VAT included
usual 5 workingdays or availability
Shell Naturelle S5 Grease V120P 2,
biodegradeable grease for use in applications where environmental acceptability is required. This grease is based upon a lithium hydroxystearate soap thickener and is fortified with extreme pressure, anti-oxidant, anti-wear and anti-rust additives.
· Fully biodegradeable to latest CEC L-33-A-93 standard
· Good oxidation and mechanical stability
Resists the formation of deposits caused by oxidation at high operating temperatures and maintains consistency, reducing leakage.
· Good corrosion resistance characteristics
Effective protection in hostile environments. Main Applications Plain and rolling element bearings and general industrial lubrication.
·Operation over the temperature range -35°C to 100°C for bearings operating at 75% of the maximum rated speed (can withstand up to 120°C intermittently).
·Becker Marine Systems
·Rolls-Royce Marine
·European Eco Label, Lizenznr. UK/27/004