My Products
0
Sorry!
No data found. Add products to shortlist first.
Last Seen
1
Recommendation
6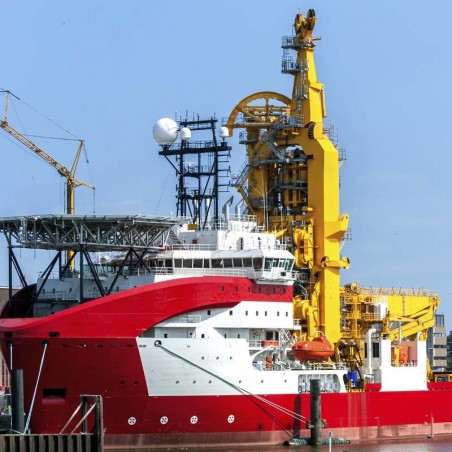  
helios Quantum EP-BIO 2
VAT included
usual 10 workingdays or availability
Grease based on biodegradable synthetic base oils. High, even intermittent loads and for use in normal to elevated temperatures, especially at loss lubrication points where excess and displaced grease into the ground, the drains or waterways (locks, stabilizers ship, etc) can enter.
Quantum EP-Bio 2 (grease) properties:
- good adhesion
- resistant to oxidation
- work stable
- High pressure susceptibility
- water resistant
- good corrosion protection properties


Operating temperature range for permanent lubrication -30 to +120 ° C
Short term perm. Temperature +130 ° C peak
Dropping point (DIN ISO 2176): > 200 ° C
Work penetration (DIN ISO 2137): 265-285 1/10 mm
Proportion of renewable raw materials 83% ASTM D 6866
VKA welding force (DIN 51 350): 3200 N