My Products
0
Sorry!
No data found. Add products to shortlist first.
Last Seen
1
Recommendation
30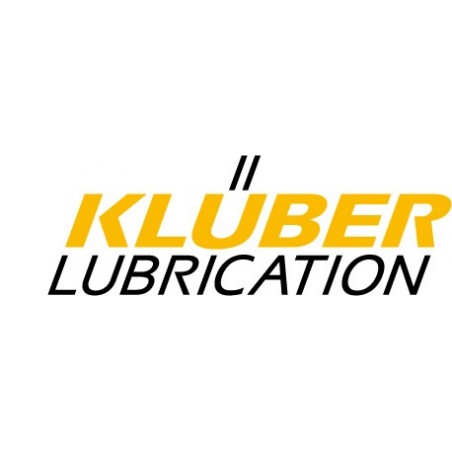  
Klüberplex BEM 41-132
VAT included
usual 10 workingdays or availability
High-temperature and long-term grease for rolling bearings, synthetic base oil on special lithium soap
Klüberplex BEM 41-132 can be used for long-term or permanent lubrication of rolling bearings in the operating temperature range of approx. 70 to 110 ° C.
Rolling bearings with a high proportion of sliding friction, e.g. - Tapered roller bearings - Cylindrical roller bearings - Spherical roller bearings or lubricated deep groove ball bearings and rolling bearings e.g. in - paper machines (dryer section) - textile machines (drying systems) - electric motors - hot gas blowers - drying ovens - wind sifters in the raw materials industry - generators in wind turbines or roller bearings in automotive components - clutch bearings - generator bearings - water pump bearings - viscous fan bearings
The lubricant is applied with a spatula, brush or grease gun. The conveyability in automatic lubrication systems must be tested or coordinated. We recommend checking the resistance of the materials that come into contact with the lubricant, especially before series production
Advantages for your application - Longer service life due to wear additives adapted to roller bearings - Low maintenance requirements - Wide range of uses thanks to a wide service temperature range and optimized oil delivery