My Products
0
Sorry!
No data found. Add products to shortlist first.
Last Seen
1
Recommendation
7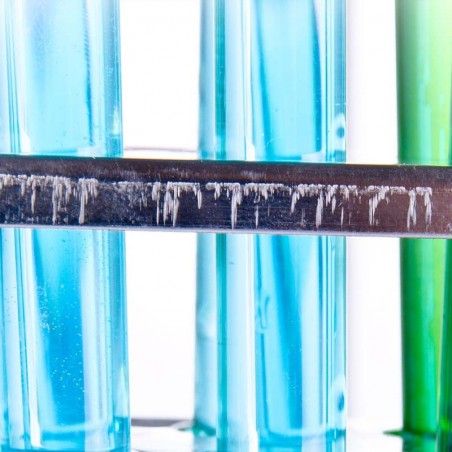  
helios Heat Transfer Fluid Synth X345
VAT included
usual 10 workingdays or availability
Heat transfer fluid 0 ° C to 355 ° C Heat Transfer Oil helios Synth X345 is liquid used in closed heat transfer systems in the range of 0 ° C to 345 ° C, after consultation with the manufacturer to 355 ° C. A thermally very stable synthetic heat transfer fluid with a long life, low replenishment rates and therefore less plant shutdowns.
Helios thermal oil Synth X345 thus enables potential savings both in investment costs and operating costs.
Numerous applications of heat transfer and heat recovery used: phthalic anhydride distillation Polyesterfolien- and -faserherstellung, resin production, deodorising fatty acids, extrusion and polyamide extrusion, phenolic resin production and waste heat recovery in the steel and petrochemical industries.
Density @ 20 ° C kg / m³ 1008
Viscosity @ 40 ° C mm² / s 29,64