My Products
0
Sorry!
No data found. Add products to shortlist first.
Last Seen
1
Recommendation
8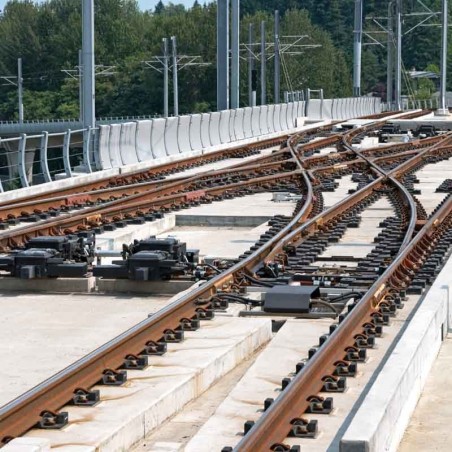  
helios EAL Bio RAIL Weichenschmierstoff
VAT included
Order with delivery time - in production schedual
Helios EAL Bio What lubricant RAIL suitable for the lubrication of the contact surfaces rail flanges of all kinds and for lubricating the sliding surfaces at switches, stationary lubrication systems where rapid biodegradability is required. Many rail operators and wagon operators have helios bio turnout lubricant RAIL a year since producers.