My Products
0
Sorry!
No data found. Add products to shortlist first.
Last Seen
1
Recommendation
4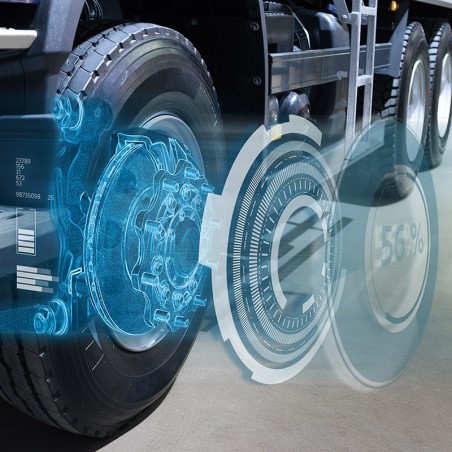  
Radlagerfett
VAT included
usual 10 workingdays or availability
Helios wheel bearing grease is a natural colored lithium complex soap grease on mineral oil base with EP additives.
Helios wheel bearing grease suitable for the lubrication of heavy pressure loaded roller and plain bearings at elevated storage temperatures. It is particularly recommended for wheel bearing lubrication of commercial vehicles and for high-speed passenger car wheel bearings.
Operating temperature range for permanent lubrication -30 to +150 ° C
Short term allowable peak temperature +200 ° C
Drop point (DIN ISO 2176) over 260 ° C