My Products
0
Sorry!
No data found. Add products to shortlist first.
Last Seen
1
Recommendation
6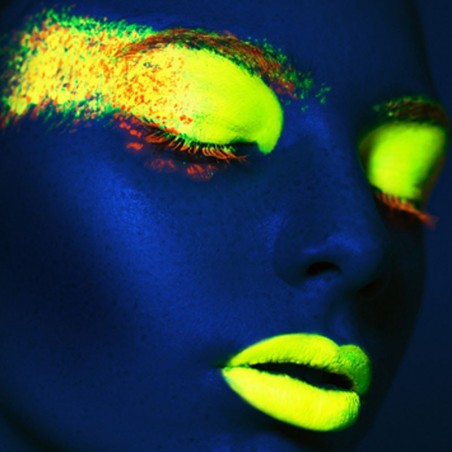  
helios multipurpose Neon EP+2
VAT included
usual 10 workingdays or availability
helios Neon EP+2 multipurpose is especially developed for marine applications and as a universal grease for forestry, agricultural and construction vehicles. The product is also suitable in industrial and metalworking applications where water washout and corrosion are problematic. hhelios Neon EP+2 multipurpose will be recognized at low visibility and "twilight" zones.
helios Neon Polymer EP+ suitable for the lubrication of heavily loaded bearings and in wet and corrosive environments. The lubricating grease has excellent adhesion and water resistance. The grease contains antioxidants, corrosion inhibitors and EP/AW additives. The grease is easily pumpable in most of the modern centralized lubrication systems despite of its high base oil viscosity. Industrial application in chucks, CNC and other bearings in metalworking industry. 
Formulation reduces lithium consumption. Lithium will be used in electric-technical-vehicles and AI robotics. Reduces metall consumption by extended baring life!
This product is a prime choice for various lubrication points on machinery and other applications subjected to low speeds, medium loads and severe contamination by water or dust/dirt.
- Excellent load carrying capacity
- Good corrosion protection
- Very good water resistance
- Very good load carrying ability
- Agriculture, forestry, marine, metalworking, mining
• Protection against damage caused by water and debris
• High adhesion to surfaces combined with sealant ability
• Ability to maintain sufficient lubricant film thickness at low speeds and medium loads
SKF R2F B at 120°C SKF N/D
Texture Smooth
Colour Visual Fluorescent Yellow
Dropping point IP 396 > 140°C
KP2K-30 L-XC(F)CHB2
Temperatur range -25°C to +115 °C
Environmental conditions often have a severe effect on lubrication in applications even when exposure to associated contaminants or humidity is considered relatively small. This is a particular problem for many industrial segments where open equipment designs permit the easy access of dust, dirt and water to both the component and the lubricating grease. Industrial segments such as agriculture, forestry, off-road and marine all have an abundance of machinery operating in exposed conditions, where a well-functioning lubricant is essential to prolonging the life-span of components.