My Products
0
Sorry!
No data found. Add products to shortlist first.
Last Seen
1
Recommendation
8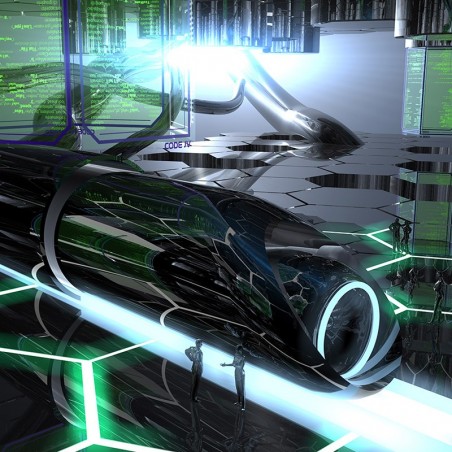  
helios EAL Hyperlub 743 Bio Rail Switch lube
VAT included
usual 10 workingdays or availability
helios EAL Hyperlub 742 bio switch lubricant is the latest 2021 bio-low temperature grease, difficult to wash out. Easily applied by brush, compressed air spray, etc. We have developed our reliable RAIL turnout lubricant to meet the latest technologies, additives and environmental requirements. For decades, high-speed trains, block trains, port rail systems have known helios RAIL lubricants to function reliably in tough, cold winter conditions of up to - 35 ° C and in hot sunshine up to + 90 ° C.
helios EAL Hyperlub 743 Bio turnout lubricant is a modern high-performance EAL grease for total loss applications. In addition to the use of switches, the product is suitable for applications that require a biodegradable product with a soft consistency.
The grease is easy to pump in most modern centralized lubrication systems. The basic formulation based on Bieo + ester fluids is groundbreaking
Readily biodegradable content EEL calculation 93%
Renewable carbon content      EEL calculation 94%
EU label conformity: Yes
WGK: 0 (contains 0% components with unknown water hazard + not harmful to aquatic organisms)