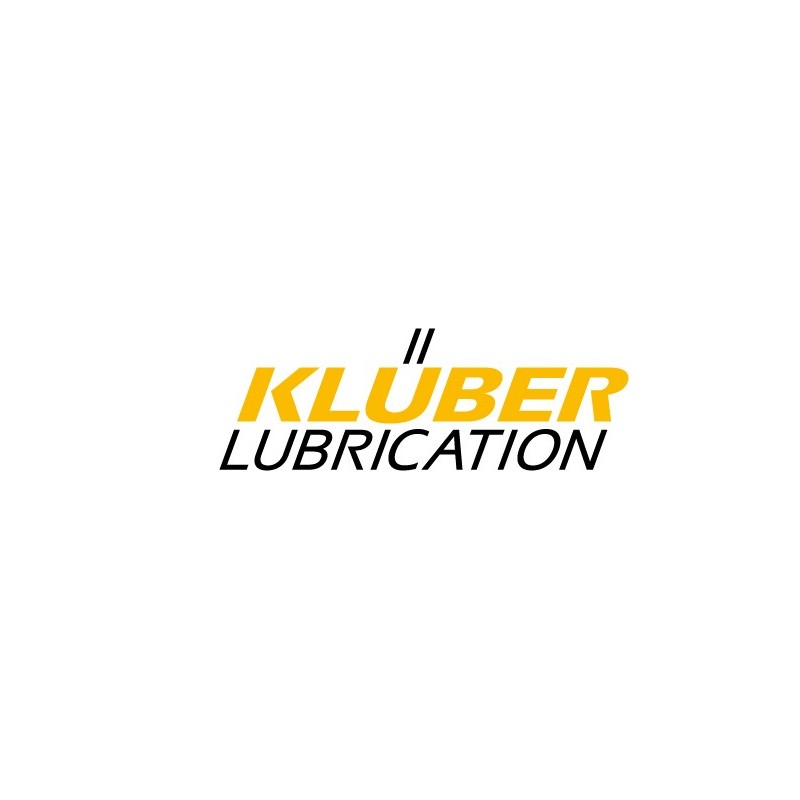  
MOLYBKOMBIN UMF
MOLYBKOMBIN UMF Spray is a high temperature oil for temperatures from -10 ... 180 ° C. At higher temperature forms after gradual evaporation of the carrier oil to 450 ° C effective dry lubricating film. Molybdenum disulfide in synthetic high temperature oil
For highly loaded lubrication points such as chains, threaded spindles, bolts, screw connections and slideways. Also particularly suitable for oscillating bearings and at high loads or surface pressures.
- Long lubrication intervals for difficult to access lubrication points.
- Improvement of enema operations
- Works against burning and wear
- Non-destructive disassembly of screws or fasteners
- lower service temperature -10 ° C / 14 ° F
- upper service temperature 450 ° C / 842 ° F
- Color: Black
application Notes
MOLYBKOMBIN UMF Spray should be shaken before use.
Ensure sufficient ventilation during use as the formation of explosive mixtures is possible.
Do not spray on flames or on hot, glowing objects. Additional application notes in the
Observe safety data sheet and on the can label MOLYBKOMBIN UMF Spray leaves a soft oil-like lubricating film after spraying, which forms a dry lubricating film on prolonged exposure to temperature.
Protect from direct sunlight and temperatures above 50 ° C. Storage in dry, frost-free rooms.