My Products
0
Sorry!
No data found. Add products to shortlist first.
Last Seen
1
Recommendation
26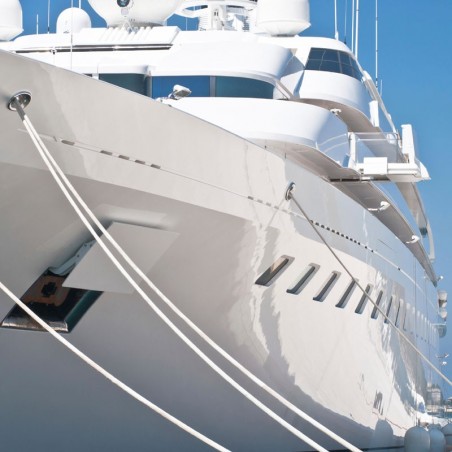  
helios EAL pure grease EP 2
VAT included
usual 10 workingdays or availability
Rapidly biodegradable, multipurpose grease for plain and roller bearings of all kinds, with EP properties based on synthetic esters. VGP EAL compliant. Operating temperature -30°C bis 150°C. No droppoint.