My Products
0
Sorry!
No data found. Add products to shortlist first.
Last Seen
1
Recommendation
23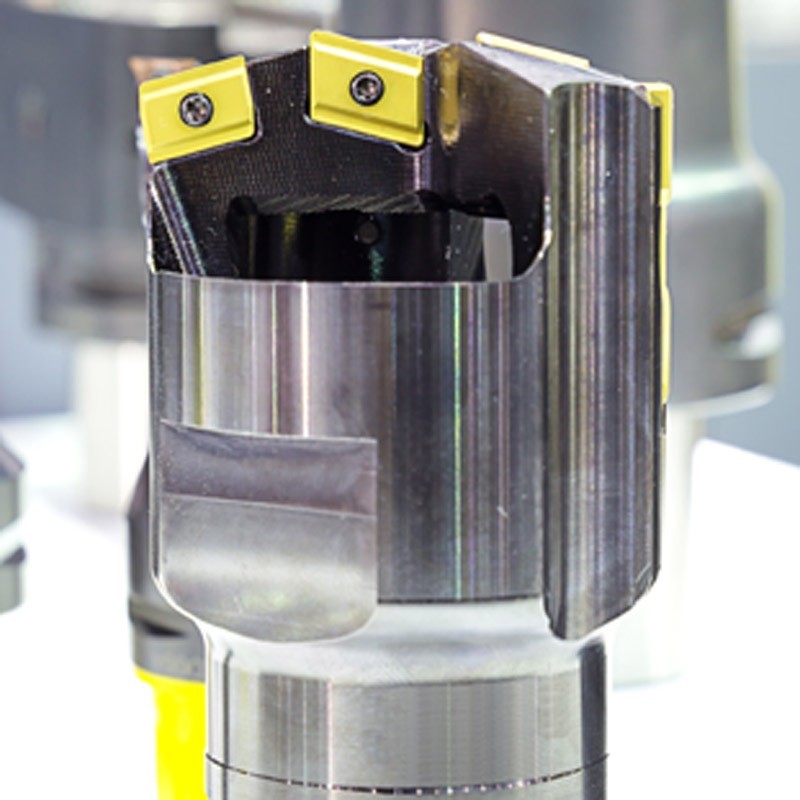  
Houghton Garia 2600 M-16 (TBT approval)
Is highly suitable for the machining of hard-to-machine, high-alloyed and high-strength steels as well as non-rusting, austenitic, acid and warm-strength steels. Very good results in deep drilling, cutting and threading. TBT aproval.
Viscosity at 40 ° C 16 mm² / s
- Heavy metal free
- Mild odor
- Low oil mist
- Chlorine-free
- Low aromatics
- Long tool life
- Good results in aircraft materials
The Garia 2600 M-16 is based on hydrogen-treated, low-aromatic mineral oils. Special anti-fog additives with particularly high shear strength, combined with a very low evaporation loss, provide an active contribution to the improvement of the working environment over the entire service life of the oil. Polar and chemically active ingredients are designed to give the oil a particularly high pressure absorption capacity.