My Products
0
Sorry!
No data found. Add products to shortlist first.
Last Seen
1
Recommendation
23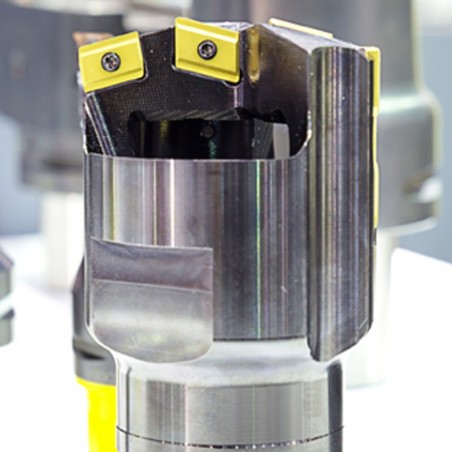  
Houghton Garia 2600 M-16 (TBT approval)
VAT included
Order with delivery time - in production schedual
GARIA® 2600 M-16 used for machining high-alloy steels, stainless steels + heat-resistant + austenitic steels, titanium aluminum + magnesium alloys,
GARIA® 2600 M-16 allows excellent results in difficult operations such as deep drilling, tapping or slotting and scraping of gears,
is ideal for machining hard-to-machine, high-alloy and high-strength steels as well as stainless, austenitic, acid-resistant and heat-resistant steels. very good results in deep drilling, broaching and thread cutting. TBT release.
Viscosity at 40 ° C 16 mm² / s
- Heavy metal free
- Mild odor
- Low oil mist
- Chlorine-free
- Low aromatics
- Long tool life
- Good results in aircraft materials
GARIA® 2600 M-16 is based on hydrotreated mineral oil with a low aromatic content. A combination of polar extreme pressure and anti-wear additives give the product high pressure absorption capacity. This enables excellent surface quality of the machined workpieces and improved tool life.
GARIA® 2600 M-16 is free of chlorine and heavy metals.
Signal word Danger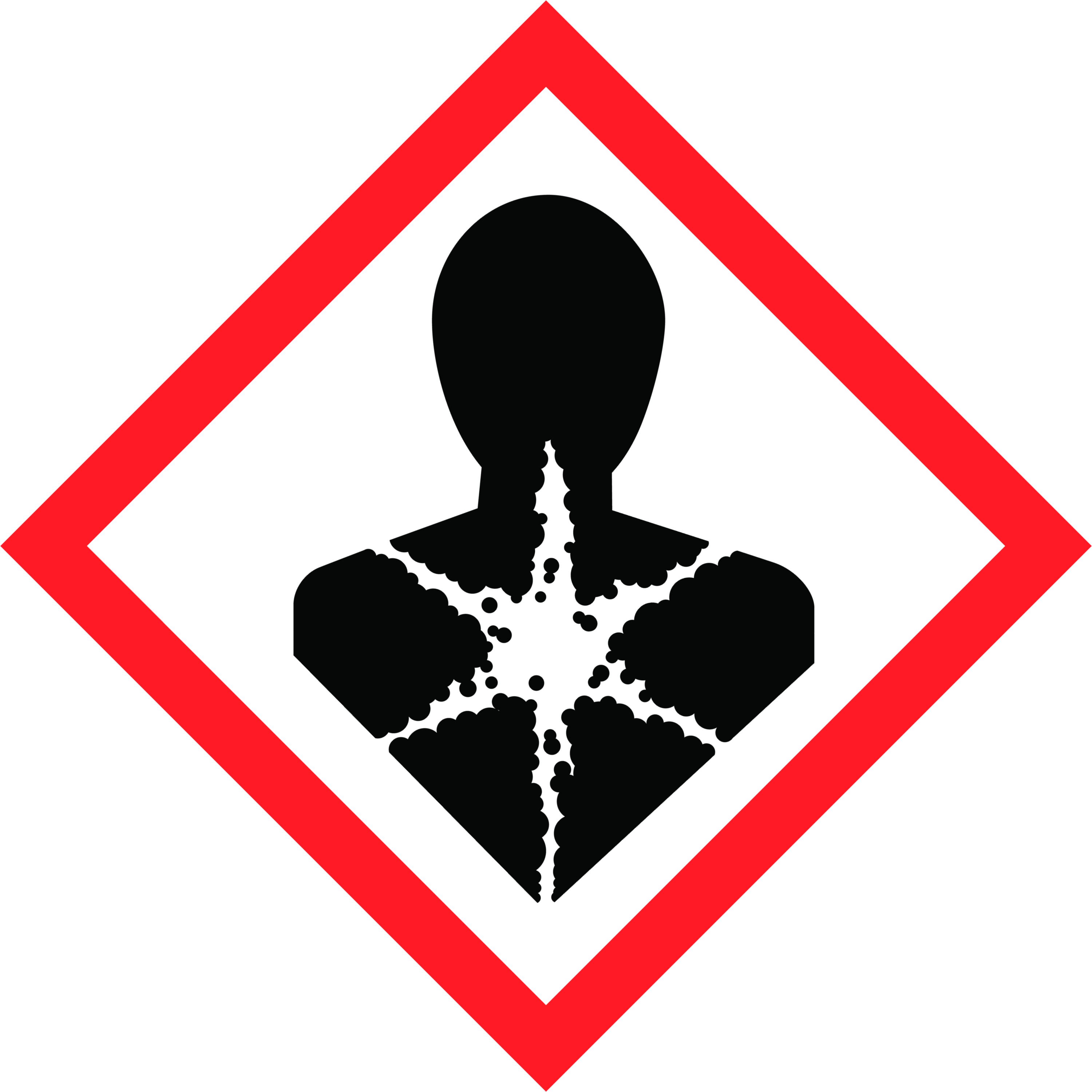 Hazard statements : H304 - May be fatal if swallowed and enters airways.
safety instructions
Prevention : Not applicable.
Response : P301 + P310 - IF SWALLOWED: Immediately call a POISON CENTER or doctor/physician.
                 P331 - Do NOT induce vomiting.
Storage : Not applicable.
Disposal : P501 - Dispose of contents and container in accordance with all local, state, national and international laws.
Hazardous ingredients : mineral oil
                                   Distillates (petroleum), hydrotreated light paraffinic
Supplemental label elements : Contains Benzenesulfonic acid, C10-16-alkyl derivatives, calcium salts and Benzenesulfonic acid, mono-C16-24-alkyl derivatives, calcium salts. Can cause allergic reactions. Repeated exposure may cause skin dryness or cracking.