My Products
0
Sorry!
No data found. Add products to shortlist first.
Last Seen
1
Recommendation
24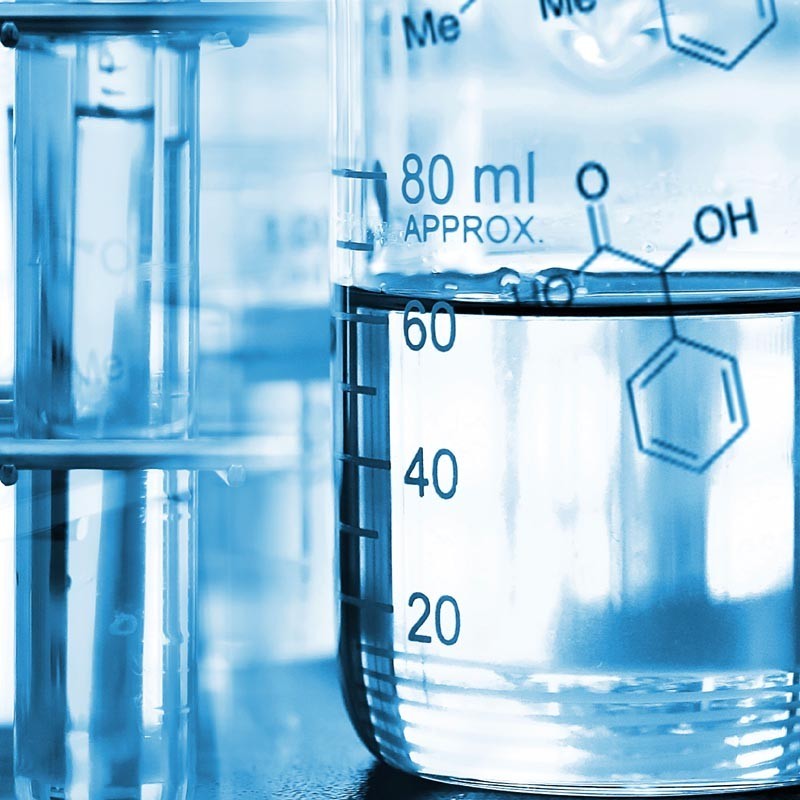  
Paraffinum Liquidum CP 15, technical
VAT included
Order with delivery time - production schedual
The Paraffinum Liquidum range is used for the lubrication of machinery and equipment used in the extraction, production, preparation, processing, conveying and packaging of food and beverages in which the lubricant does not come into contact with the product.