My Products
0
Sorry!
No data found. Add products to shortlist first.
Last Seen
1
Recommendation
24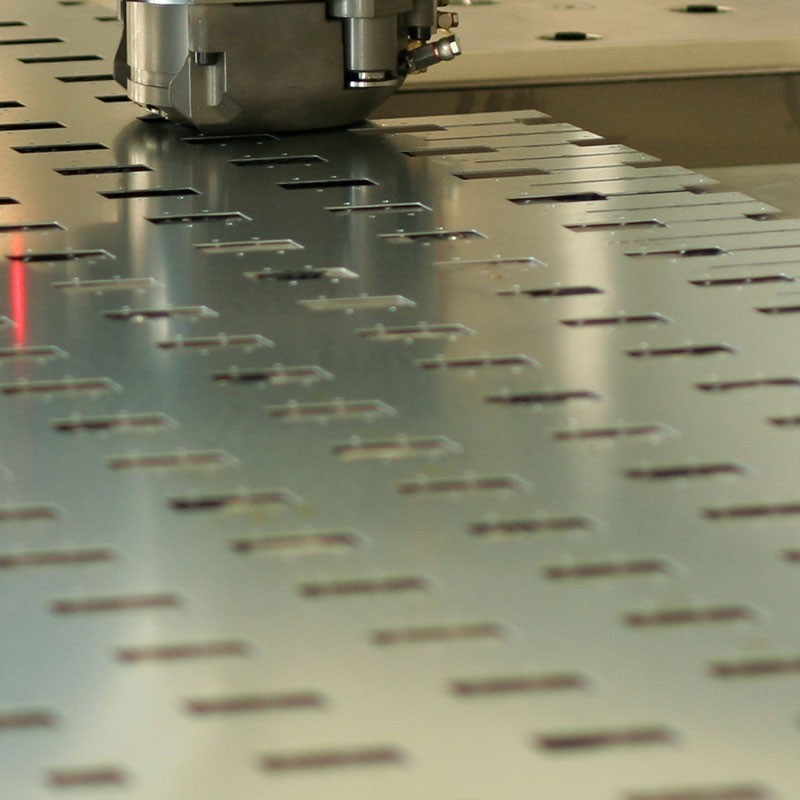  
PRESSMAX DN 4680 (steel + VA up to 10 mm) Fenella D 604
VAT included
usual 5 workingdays or availability
PRESSMAX DN 4680 special high-performance oil for punching, cutting + drawing, the very high content of chlorine-free EP additives guarantees a long service life, even when machining steels with very high tensile strength and material thicknesses of up to 10 mm,
QH PRESSMAX™ DN 4680 is used for medium to high tensile steels and stainless steels,
Thick (highly viscous) cutting oil, can be used as hand cutting oil.
QH PRESSMAX™ DN 4680 is used undiluted, is free of chlorine and heavy metals,
Reduced costs - higher productivity due to special lubricating properties
Reduced costs - lower energy consumption due to special high-pressure and lubricating properties
Reduced costs - cleaner working environment due to reduced oil mist and evaporation
High employee acceptance - good occupational safety and environmental profile, free from chlorine and other critical ingredients
Mineral oil-based, low-aromatic cutting oil can be used undiluted. A mixture of EP and anti-wear additives gives the workpiece a very good surface. Due to the formulation, the tool life is long, even if you process workpieces up to 10mm thick.
QH PRESSMAX™ DN 4680 is based on hydrotreated mineral oil with a low aromatic content. A combination of polar extreme pressure and anti-wear additives give the product high pressure absorption capacity. This enables excellent surface quality of the machined workpieces and improved tool life.
For IBC 1,000 L or tanker supply, please ask for a quote.
Lower energy costs through the use of high-quality additives and a long service life.
Process savings as PRESSMAX DN 4680 (formerly Fenella D 604) is washed off with simple cleaning agents.
Good EHS profile for the workforce; Chlorine-free and free from other suspect substances.