My Products
0
Sorry!
No data found. Add products to shortlist first.
Last Seen
1
Recommendation
23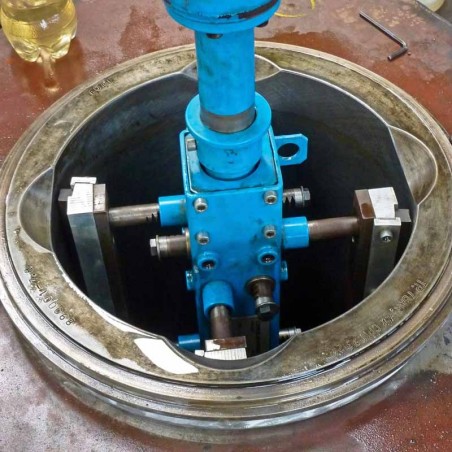  
Macron 805 M-10 VEG (EAL-Bio)
VAT included
Order with delivery time - in production schedual
ester based Marcon 805 M-10 VEG improves significantly the tool live -crank shaft production.
Macron 805 M-10 VEG has advantages like reduced oil mist, less consumption, high performance and less risk of explosion in machine tools.The life of the expensive CBN grinding wheels on the Junker Quickpoint could be improved for 70%. The tools on the gear honing machines increased their live for 50%.
Operators are very satisfied with product smell and cleanliness of machines and workshop environment.
Macron 805 M-10 VEG than cutting and grinding oil for steel Aluminum and non-ferrous metals. Approval: Junker + Samputensili 
Macron 805 M-10 VEG is the preferred product by Junker, showing excellent results in all their grinders and is therefore also the oil in Junker's showroom.
Macron 805 M-10 VEG is an environmetal freindly EAL fluid