My Products
0
Sorry!
No data found. Add products to shortlist first.
Last Seen
1
Recommendation
23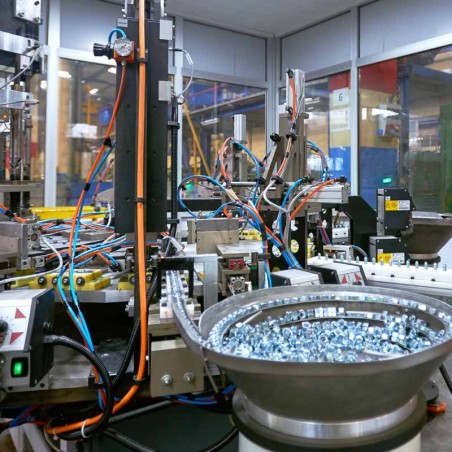  
Fenella Oil D 860 (Cold forming press forming)
VAT included
Order with delivery time - in production schedual
Non-water-miscible cold-flow pressing and forming oil as a highly additive and specially developed processing oil for cold-flow pressing, forming and profiling. Used for the production of screws and nuts made of steel and stainless steel. Also thermoforming operations on aluminum alloys.
- Selected additve for high tool life
- degreased with aqueous-alkaline cleaners
- High power level
- Chlorine and heavy metal free
Flash point 170 ° C
Pourpoint -30 ° C
Kinematic viscosity at 20 ° C mm² / s 120
Fenella Oil D 860 is a specially developed, chlorine- and zinc-free high-performance processing oil for the most difficult forming operations and for cold-flow extrusion. Fenella Oil D 860 is based on specially refined mineral oils, AW and EP additives. These polar and chemically active ingredients give the product a high pressure absorption capability, which means that even during difficult machining operations, the tool life is extended and the surface finish of the machined workpieces is significantly improved.
The cleaning of the processed workpieces can preferably be carried out with aqueous-alkaline cleaners.
Fenella Oil D 860 is used undiluted.
A storage temperature of 5 - 40 ° C should be maintained and frost avoided.
The recommended storage time is 2 years.