My Products
0
Sorry!
No data found. Add products to shortlist first.
Last Seen
1
Recommendation
23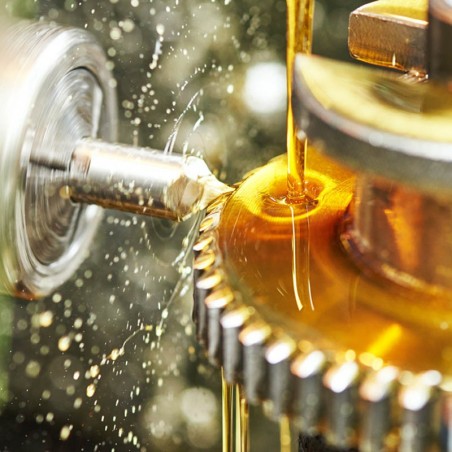  
GARIA 201 F-10
VAT included
Order with delivery time - in production schedual
Many machining operations such as milling, drilling, reaming, deep drilling and thread cutting have proven themselves. GARIA® 201 F-10 achieves excellent results when processing low-alloy steels, magnesium and especially aluminum. GARIA® 201 F-10 has also proven itself in many grinding operations. Good results are achieved especially when grinding crankshafts.
Is used undiluted. Permanent temperatures above 50 ° C should be avoided.
GARIA® 201 F-10 is based on hydrogen-treated mineral oil with a low aromatic content. A combination of polar high pressure and wear protection additives give the product a high pressure absorption capacity. This enables an excellent surface quality of the machined workpieces and improved tool life.
GARIA® 201 F-10 is free of chlorine and heavy metals.
- Reduced costs: longer oil service lives through selected raw materials
- Reduced costs: improved tool life thanks to special high pressure and lubrication properties
- Reduced costs: higher productivity through special lubrication properties
- High employee acceptance: light oil for good observation of the machining processes