My Products
0
Sorry!
No data found. Add products to shortlist first.
Last Seen
1
Recommendation
4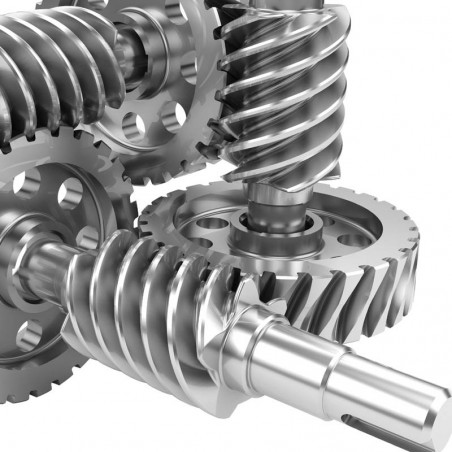  
helios HL4 Gear Oil 220
VAT included
usual 10 workingdays or availability
PAG industrial gear oil HL 4 Gear Oil 220 for use in worm gears with low or high temperatures, as well as shock loads and long maintenance intervals. Bearings and other components in circulating systems are reliably lubricated. Aluminum alloys should not be lubricated with PAG Gear Oils.
By synthetic PAG base oils helios HL4 Gear Oils are suitable for high-temperature lubrication of gears and bearings, for example, in calenders. Eingie Manufacturer Insert a lifetime lubricating oils.
- High wear protection and high-pitting
- Increased thermal stability, low formation of sludge and deposits
- Improved load carrying capacity and thus reduced wear
- Long maintenance intervals even when shock loads
- Higher viscosity index (VI), which enables a wider operating temperature range along with the lower pour point ranging from -30 ° C to +150 ° C.Dauertemperatur, briefly even up to 220 ° C.
- Improve energy savings over PAO gear oils
- Lubrication of bearings in circulating systems
- Not suitable for use in machines with Aluminuim Kontaktfächen
Please check the input descriptions and compatibilities of the PAG POLYGLYCOL industrial gear oils
In worm gears that are operated with mineral oil at a low speed and high torque in the boundary lubrication region, it often comes to pitting and consequently to rapid wear of the worm gears. Greased oils reduce the formation of pitting; However, these oils oxidise quickly at high operating temperatures. Some manufacturers put a lifetime as lubricating oils.