My Products
0
Sorry!
No data found. Add products to shortlist first.
Last Seen
1
Recommendation
4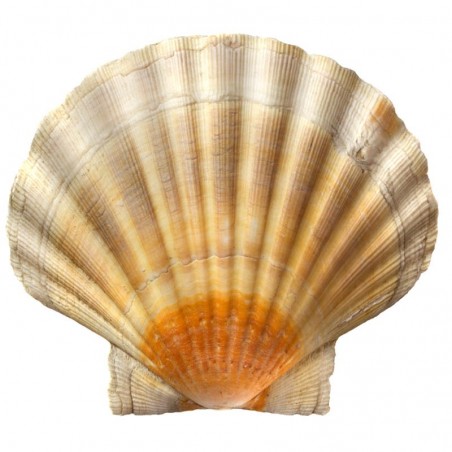  
Shell Omala S4 GXV 68 - 680
VAT included
Order with delivery time - in production schedual
Shell Omala S4 GXV are synthetic high-performance gear oils with particularly good lubricating properties for the toughest operating conditions. ISO VG 68, 150, 220, 320, 460, 680. They were developed with the aim of opening up further potential with regard to the extension of oil change intervals, use under more extreme temperature conditions and energy savings through reduced friction.
Shell Omala S4 GXV 150 is particularly suitable for certain systems where long oil change intervals are required, maintenance is erratic or systems are difficult to access. It offers excellent lubrication performance even under difficult operating conditions, reduced friction, long service life, high resistance to micropitting for optimum gear protection and excellent seal compatibility. Long oil life - for reducing maintenance costs.
Specifications, approvals and recommendations
· ISO 12925-1 type CKD
· ANSI / AGMA 9005-F16
· Siemens AG - Omala S4 GXV ISO 150-680 are released by Siemens AG for Flender gearboxes and geared motors.
· DIN 51517-3 (CLP)
· China National Standard GB 5903-2011 CKD
· AIST (US Steel) Req. No. 224
· Shell Omala S4 GXV 150 has been developed on the basis of special synthetic base oils and an advanced additive system with the aim of providing excellent resistance to aging, even with long service life and high operating temperatures.
Shell Omala S4 GXV 150 can be used at temperatures up to 120 ° C. Shell Omala S4 GXV 150 offers the potential for significantly extended service interval compared to traditional industrial gear oils.
· Excellent wear and corrosion protection
Shell Omala S4 GXV 150 provides excellent load carrying capacity and micropitting protection for a long component life, even under shock loading. An advantage over mineral oil-based products in terms of service life of transmission and
Bearing components.
Shell Omala S4 GXV 150 has excellent corrosion protection even when contaminated with water or solids.
· Support for consistently high system efficiency
Shell Omala S4 GXV 150 can maintain or improve the efficiency of industrial gearboxes by improving low temperature performance and reducing friction compared to mineral oil based products. It provides better lubrication at low starting temperatures.
Key Applications
Geared motors and other hard-to-reach installations
· Shell Omala S4 GXV 150 is special for certain
Systems that require long oil change intervals, maintenance that is irregular, or systems that are difficult to access are suitable. Excellent compatibility with gaskets, paints, and gasket materials
· Recommended for industrial gearboxes with a wide range of seals, including nitrile rubber and fluoroelastomers. Meets the demanding requirements of Siemens for Flender gearboxes and geared motors.
· Closed industrial gearboxes
Recommended for industrial gearboxes that operate under severe conditions, such as high load, very low or very high temperatures or large temperature fluctuations.
· Other applications
is suitable for lubrication of bearings and other components in oil circulation and injection lubricated systems. For highly loaded worm gears we recommend the Shell Omala W series. For vehicle transmissions we recommend our specially developed Shell Spirax series.