My Products
0
Sorry!
No data found. Add products to shortlist first.
Last Seen
1
Recommendation
4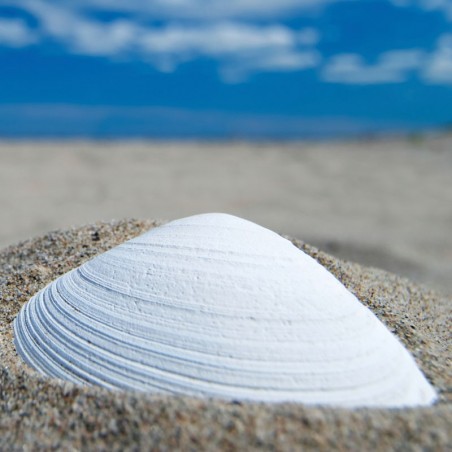  
Shell Omala S5 Wind 320
Advanced Synthetic Wind Turbine Gear Oil; Shell Omala S5 Wind advanced fully synthetic wind turbine gear oil offers exceptional lubrication performance, even under severe operating conditions. The innovative formulation is developed to protect your wind turbine gears and bearings by minimizing wear, protecting against micro-pitting, maintaining effective fluidity at extremes of low temperature and minimizing foam formation.
Main Applications
·Wind turbines main gearboxes
Shell Omala S5 Wind is specifically designed to provide optimum performance and long service life. It is designed to lubricate and protect wind turbine main gearboxes, even under the very harsh conditions found in cold climate and humid regions, including offshore locations.
·Yaw and pitch drive gearboxes
Shell Omala S5 Wind is also suitable for use in wind turbine auxiliary gearboxes such as yaw and pitch drives where an ISO 320 mm2s-1 viscosity, PAO or mineral oil is specified.
Specifications, Approvals & Recommendations
Meets or exceeds the following industry standards
·ISO 12925-1 Type CKD
·ANSI/AGMA 9005-E02 (EP)
·IEC 61400-4
·DIN 51517-3 (CLP)
·GB/T 33540.3-2017
Designed to meet or exceed the OEM requirements of
·GE
·Vestas
·Sulzon
Approved by
·NGC
·Winergy
·ZF Wind
·Moventas
·Eickhoff
·Bonfiglioli
·Dalian Huarui Heavy Industries (DHHI)
·SANY Heavy Energy Machinery
·Tianjin TEEK Transmission
·Taiyuan Heavy Industry (TYHI)
·Envision
·Nordex Acciona
·Siemens Gamesa
Meets or exceeds the following OEM component requirements of
·SKF
·Schaeffler
·Timken
·Hydac
·CC Jensen
·Mintai
·Freudenberg
Compatibility & Miscibility
Shell Omala S5 Wind is compatible with seals, sealants and paints used by major wind turbine gearbox OEMs.
Changing to Shell Omala S5 Wind
Shell Omala S5 Wind is compatible with other Shell PAO gearbox oils. To realise the full performance benefits of Shell Omala S5 Wind, it is recommended to completely drain the gearbox, flush and fill with Shell Omala S5 Wind.