My Products
0
Sorry!
No data found. Add products to shortlist first.
Last Seen
1
Recommendation
4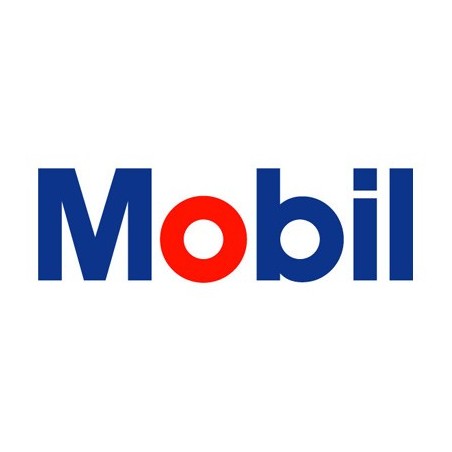  
Mobil SHC 624, 626, 627, 629, 630
VAT included
Order with delivery time - in production schedual
Exceptional Performance Gear and Bearing Oils Mobil SHC™ 600 Series lubricants are exceptional performance gear and bearing oils designed to provide outstanding service in terms of equipment protection, oil life and problem-free operation helping to enable increased customer productivity.
While Mobil SHC 600 Series are generally compatible with mineral oil based products, admixture may detract from their performance. Consequently it is recommended that before changing a system to one of Mobil SHC 600 Series products, it should be thoroughly cleaned out and flushed to achieve the maximum performance benefits. Mobil SHC 600 Series oils are compatible with most NBR, FKM and most other elastomeric seal materials that are used with mineral oils. There is the potential for substantial variations in the elastomers. For best results, consult your equipment supplier, seal manufacturer, or your local company representative to verify compatibility. Mobil SHC 600 Series lubricants are recommended for use in a wide variety of gear and bearing applications where high or low temperatures are encountered or where operating temperatures or bulk oil temperatures are such that conventional lubricants give unsatisfactory life, or where improved efficiency is desired. They are particularly effective in applications where the maintenance costs of component replacement, system cleaning and lubricant changes are high. Specific applications require selection
of the appropriate viscosity grade and include:
- Filled for life gearboxes, especially high ratio/ low-efficiency worm gears
- Remotely located gearboxes, where oil change-out is difficult
- Low temperature applications, such as ski lifts where seasonal oil changes can be avoided
- Mixer roll bearings and roll neck bearings where high temperatures are encountered
- Plastic calenders
- Severe centrifuge applications, including marine centrifuges
- Railroad A/C Traction Drives
- Mobil SHC 626, 627, 629 and 630 are suitable for Oil Flooded Rotary Screw Compressors compressing natural gas, field gas gathering, CO2 and other process gasses used in the natural gas industry
- Mobil SHC 629, 630, 632, 634, 636, and 639 are approved by Siemens AG for use in Flender gearboxes