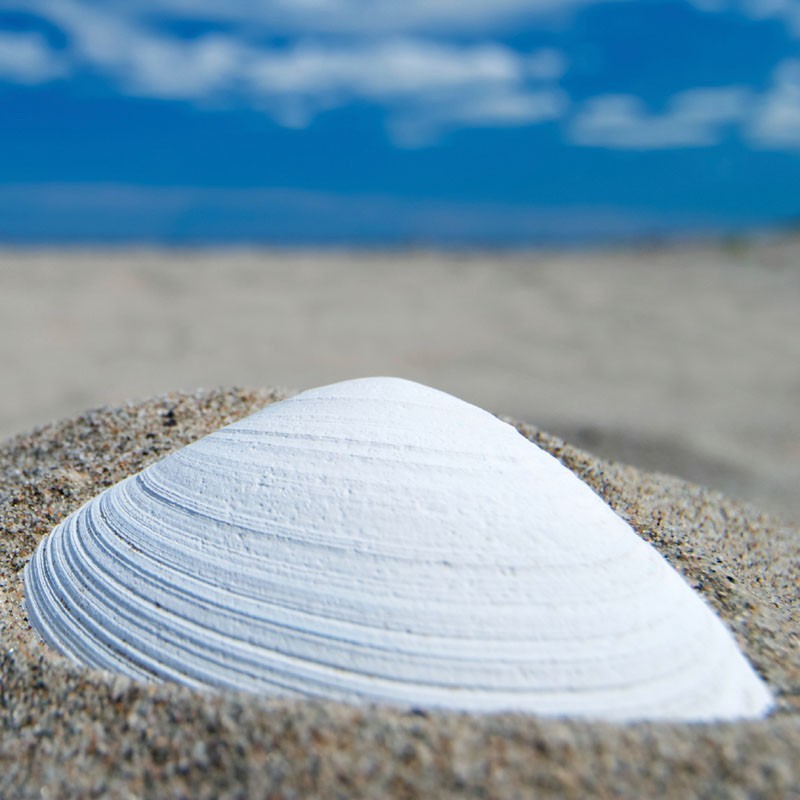  
Shell Omala S5 Wind
Advanced Synthetic Wind Turbine Gear Oil offers exceptional lubrication performance, even under severe operating conditions. The innovative formulation is developed to protect your wind turbine gears and bearings by minimizing wear, protecting against micro-pitting, maintaining effective fluidity at extremes of low temperature and minimizing foam formation.
Designed to meet or exceed the requirements of Siemens Wind Power, ZF Wind, Vestas and Gamesa.
Meets or exceeds
ISO 12925-1 Type CKD; ANSI/AGMA 9005-F16 (EP); ISO 81400-4; DIN 51517-3 (CLP); GB/T
33540.3-2017


Approved by
Dalian Huarui Heavy Industries, Tianjin TEEK Transmission,
SANY Heavy Energy Machinery and Taiyuan Heavy Industry

Meets or exceeds
the component requirements of Winergy,
NGC, Bosch-Rexroth, Eickhoff, Moventas, SKF, Timken,
Schaeffler, Hydac, CC Jensen, Mintai, Freudenberg and others
·Long oil life – Maintenance saving
Shell Omala S5 Wind is designed with an innovative additive technology blended in a new generation, very high performance Poly-Alpha-Olefin (PAO) base fluid that delivers an outstanding resistance to degradation throughout the maintenance interval. It will defend against deposit formation to prolong oil and gearbox life. Shell Omala S5 Wind offers the potential to significantly extend service intervals when compared to conventional mineral industrial gear oils and has been developed to reduce bearing surface stresses.
·Excellent wear & corrosion protection
Shell Omala S5 Wind provides high levels of load carrying capacity, high micro-pitting performance and scuffing resistance in a wide range of operating temperatures, even under low speed / high torque loading conditions. These features provide significant benefits to promote long term gear and bearing life. Shell Omala S5 Wind demonstrates excellent rust and corrosion resistance, even in the presence of seawater.
·Enhanced system efficiency
Shell Omala S5 Wind is developed to maintain and enhance the efficiency of wind turbine gearboxes through improved low temperature fluidity, rapid air release, resistance to foam formation, and excellent water separation properties.
·Cleanliness
High levels of fluid cleanliness are maintained throughout manufacture, offering the levels required by stringent leading Wind Turbine and gearbox Original Equipment Manufacturers (OEM). Shell Omala S5 Wind exceeds the requirements of relevant filtration equipment manufacturers for the wind turbine industry.
Main Applications
·Wind turbines main gearboxes
Shell Omala S5 Wind is specifically designed to provide optimum performance and long service life. It is designed to lubricate and protect wind turbine main gearboxes, even under the very harsh conditions found in cold climate and humid regions, including offshore locations.
·Yaw and pitch drive gearboxes
Shell Omala S5 Wind is also suitable for use in wind turbine auxiliary gearboxes such as yaw and pitch drives where an ISO 320 mm2s-1 viscosity, PAO or mineral oil is specified.