My Products
0
Sorry!
No data found. Add products to shortlist first.
Last Seen
1
Recommendation
8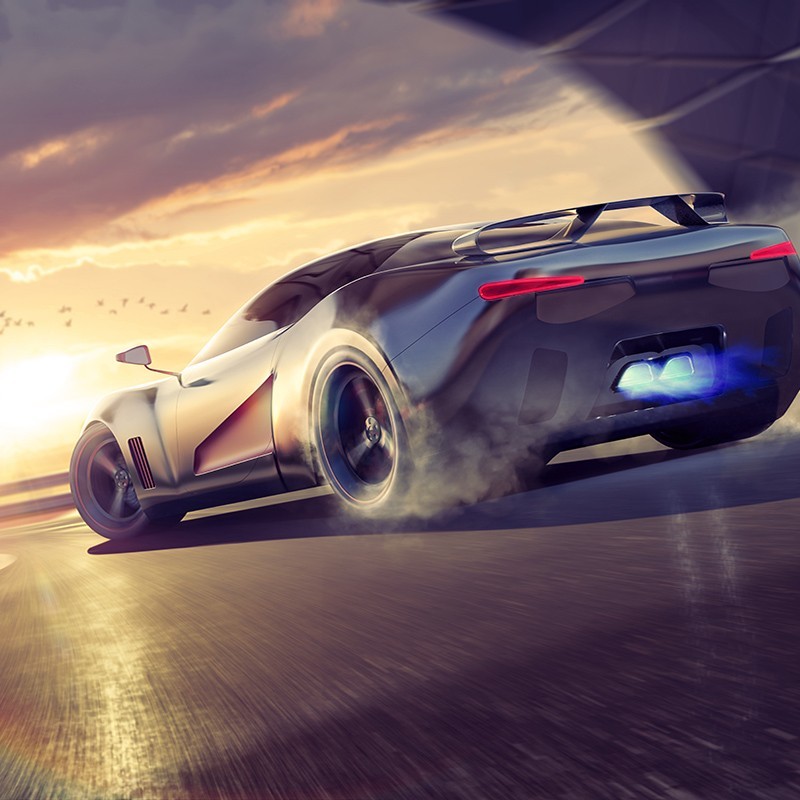  
Oil-Race-Additiv IRGALUBE FE1
Horsepower, acceleration and fuel economy are important aspects of the driving experience. Therefore, they are reoccurring factors where engine oil formulators, vehicle manufacturers but also drivers look for continuous optimization.
Wouldn't it be nice to boost all three factors at the same time, together with an alternative approach to engine oil additives and an all in one package?
Just add BASF's innovative additive component IRGALUBE® FE1 to your engine oil's formulation and gain the power to save on fuel. The effect has been observed in racing oils and in those used for everyday passenger cars.
IRGALUBE® FE1 is a liquid, ashless oil additive that works in internal combustion engines to maximize these driving features in real vehicles.
Passing industry oil specifications is required to enter the race but performance differentiation is what really wins it. Consumers and car manufacturers demand the best. Horsepower, acceleration and especially fuel economy are all critical features considered in the purchase of a new vehicle.