My Products
0
Sorry!
No data found. Add products to shortlist first.
Last Seen
1
Recommendation
8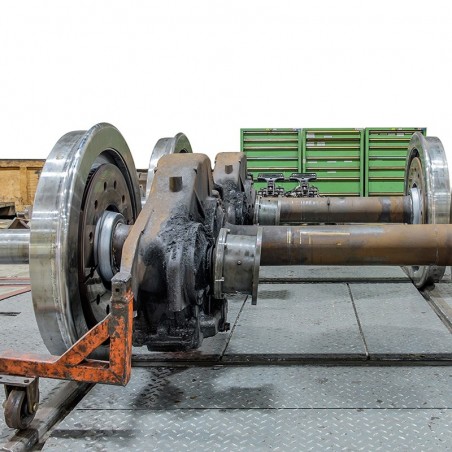  
EMGARD HP 75W-90 GL-5 transport company
Universal Gear Lubricant for Urban Transportation. High performance gear lubricant for axles and final drives Emgard® HP 75W-90 is a high-performance gear lubricant for mixed transport fleets, e.g., urban transport companies with road and railroad vehicles. Emgard® HP 75W-90 comes with improved oxidation stability to meet latest OEM targets for weight and oil reduction – enabling higher efficiencies.
Emgard® HP 75W-90 has excellent oxidative stability as demonstrated by the CRC L60-1 test.
Approvals Rail
Siemens / Flender T7302
IG Watteeuw
ZF TE-ML 16F
Approvals
API GL-5
SAE J2360
MAN 342 M2
Scania STO 1:0
Volvo Transmission Oil 97312
ZF TE-ML 05A, 07A, 12N, 17B, 19C
Performance Highlights
- Approved by leading equipment manufacturers for extended service
- Excellent wear and pitting protection for long equipment life
- Outstanding oxidation resistance for reduced deposit formation
- Excellent static and dynamic seal compatibility helps minimize oil leaks