My Products
0
Sorry!
No data found. Add products to shortlist first.
Last Seen
1
Recommendation
5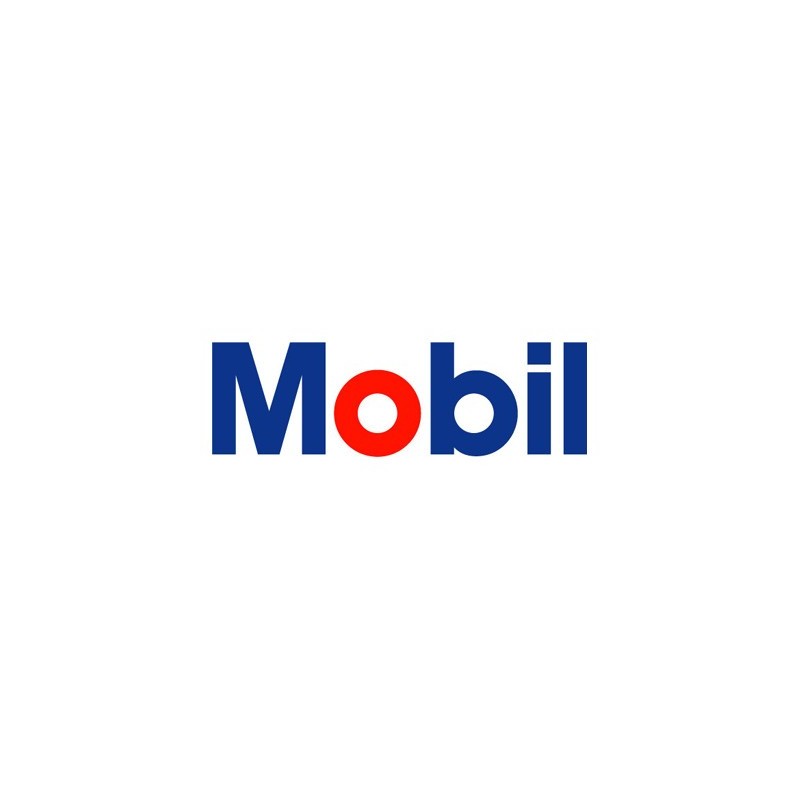  
Gargoyle Arctic Oil 155, C-Heavy, 300
VAT included
Order with delivery time - production schedual
Gargoyle Arctic Oils are naphthenic mineral oils mainly for use in refrigeration compressors. The evaporator lines remain clean and the heat conduction is improved to reduce maintenance time. They are compatible with almost all refrigerants, except for sulfur dioxide.
The products of the Mobil Gargoyle Arctic 155, 300 and Mobil Gargoyle Arctic C heavy oils are suitable for the lubrication of cylinders and bearings in almost all conventional refrigeration compressors as well as for other machines operating at temperatures below freezing.
• Large industrial piston and screw compressors in refrigerators
• Industrial applications such as food freezers and cold stores
• Refrigeration applications in shipping
• Use with ammonia refrigerants, but also with selected CFC refrigerants
Mobil Gargoyle Arctic Oil 155 = ISO VG 32
Mobil Gargoyle Arctic C Heavy = ISO VG 46
Mobil Gargoyle Arctic Oil 300 = ISO VG 68
They are not recommended for use with HFC refrigerants. When filling the Mobil Gargoyle Arctic Oils 155, 300 and the Mobil Gargoyle Arctic C Heavy oil, its moisture content is very low. Care should be taken to keep the oils dry to avoid ice formation in the expansion valves and to minimize the risk of oil decomposition, coppering, etc.
Typical properties are those obtained with normal production deviations and do not constitute a specification.
Delivery time is generally 10 - 14 working days for Mobil Industrial lubricants