My Products
0
Sorry!
No data found. Add products to shortlist first.
Last Seen
1
Recommendation
0
Sorry!
No recommendations found.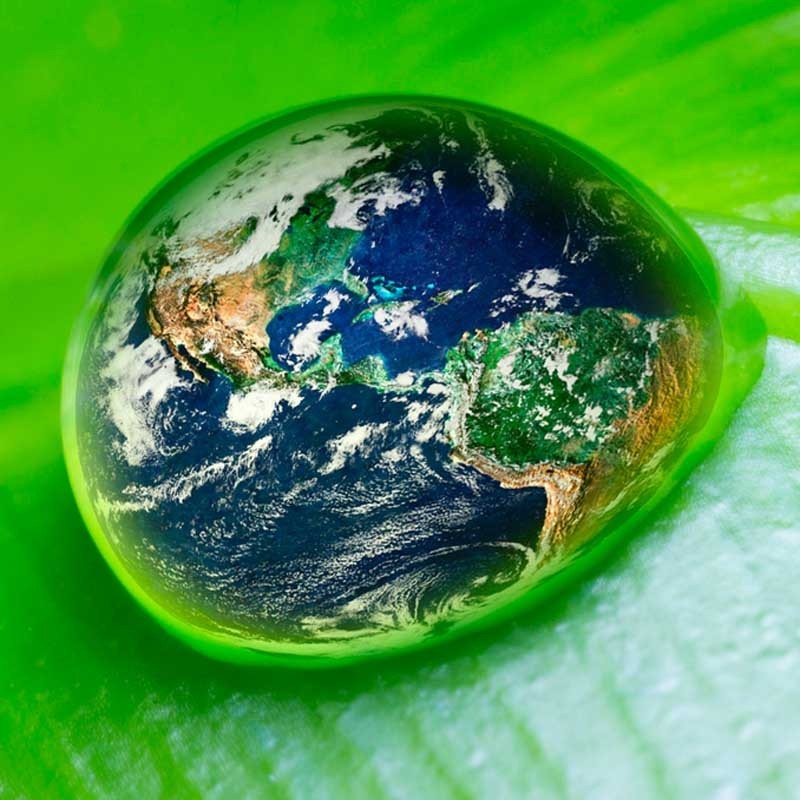  
Houghto Clean
The Houghto-clean industrial cleaners offer additional opportunities to increase productivity and maximize profits, by helping to reduce rework and energy consumption. Please contact us to provide the cleaner for your individual process.
PROCESS CLEANER WATER BASED
Neutral to highly alkaline cleaner, designed for spray cleaning, immersion, flooding, multiple applications in the fields of washing and surface treatment. Our products offer single and multi-metal compatibility, application at low temperature and enhanced corrosion protection for ferrous metals.
They are suitable for simple cleaning tasks and for the removal of oils, greases, soot, corrosion and surface coverings.
EMULSION CLEANER
Highly effective macro emulsion cleaner for cleaning and applying a corrosion protection film in one operation.
CLEANER BASED SOLVENTS
Cleaner based on solvents, designed based on mineral and renewable raw materials, for manual applications, diving, low-pressure spraying and flooding. There are also products without volatile organic compounds available.
ACID BASED CLEANERS
Acidic cleaner for spray, dip and other applications that require an acidic pH.
SYSTEM CLEANER AND PERFORMANCE ACCESSORIES
Cleaning products for individual machines, central systems and distribution systems
Hydraulic fluids. Additives serve to enhance certain properties of Houghto-Clean range
ALL PURPOSE CLEANER
For the special cleanliness requirements within developed production areas cleaner