My Products
0
Sorry!
No data found. Add products to shortlist first.
Last Seen
1
Recommendation
9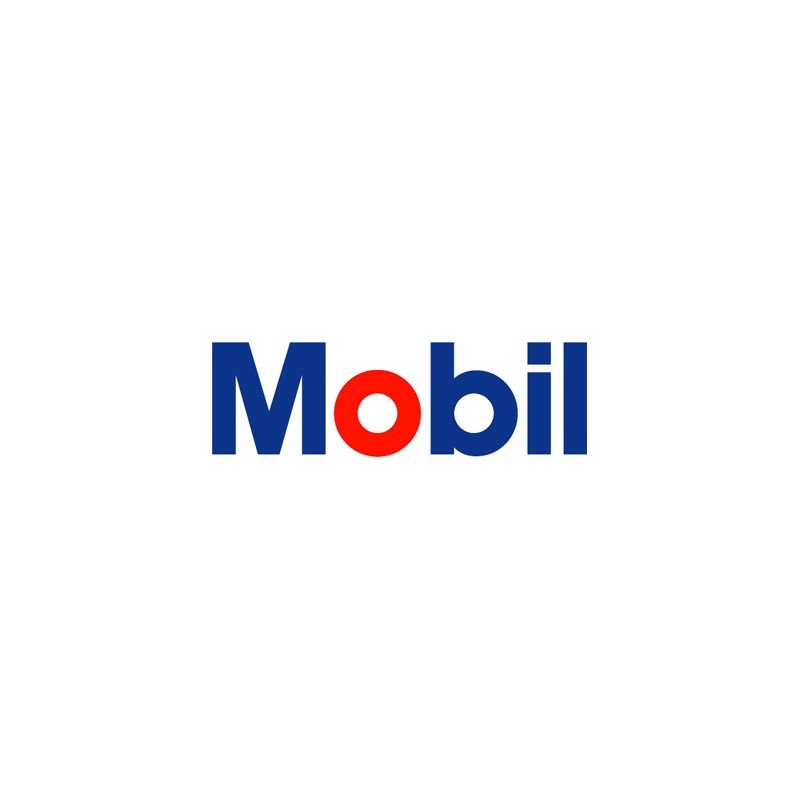  
Mobil SHC™ Rarus 32, 46, 68
VAT included
usual 5 workingdays or availability
Mobil SHC Rarus Series is primarily for rotary screw and vane air compressors and compressors with a history of excess oil degradation, poor valve performance or deposit formation. It is particularly effective for continuous high temperature operation with discharge temperatures up to 200°C.