My Products
0
Sorry!
No data found. Add products to shortlist first.
Last Seen
1
Recommendation
9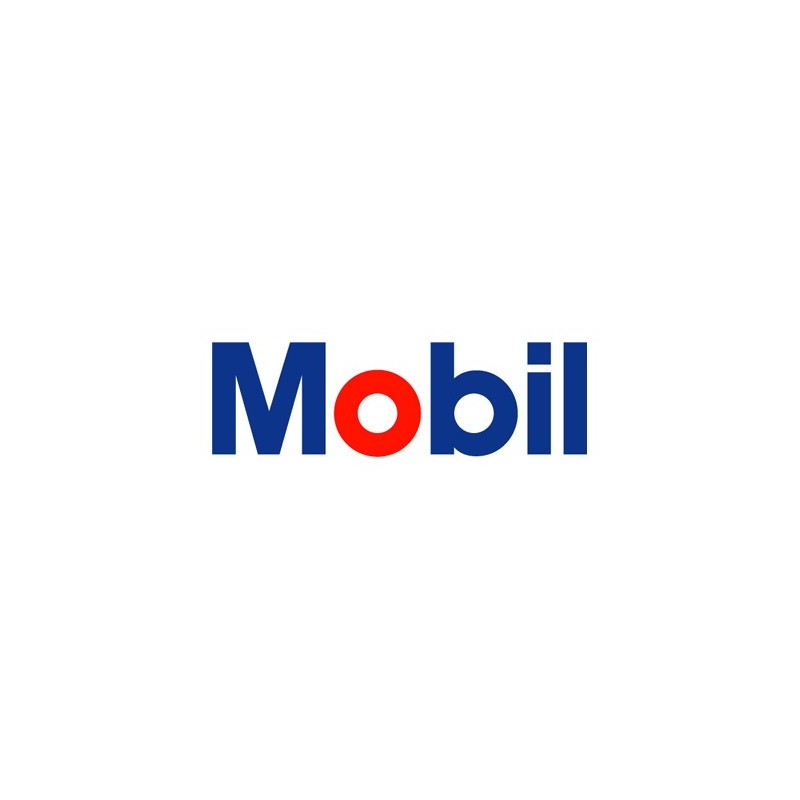  
Mobil Rarus SHC 1024, 1025, 1026
VAT included
Order with delivery time - production schedual
Mobil SHC Rarus Series is primarily for rotary screw and vane air compressors and compressors with a history of excess oil degradation, poor valve performance or deposit formation. It is particularly effective for continuous high temperature operation with discharge temperatures up to 200°C.
New Mobil SHC™ Rarus Series launch

 



March 8, 2016

Dear Customer,

ExxonMobil is pleased to announce the launch of the Mobil SHC™ Rarus Series, a range of high performance synthetic oils for use in rotary compressors working in severe conditions. The series was developed as part of our continuous drive to create leading-edge lubricants that can help enhance reliability and efficient operation.

These lubricants offer vessel operators a range of benefits including:

Up to three times oil drain interval versus a leading synthetic compressor oil
Retained or improved cleanliness
Enhanced gear wear performance

New product names for Mobil SHC Rarus Series



| | | |
| --- | --- | --- |
| New product name | ISO viscosity | Replaced product |
| Mobil SHC™ Rarus 46 | 46 | Mobil Rarus SHC™ 1025 |


If you are using Mobil Rarus SHC 1026 for your turbochargers it is advised that you continue to use it for other equipment applications in order to minimise inventory.