My Products
0
Sorry!
No data found. Add products to shortlist first.
Last Seen
1
Recommendation
3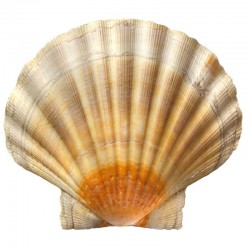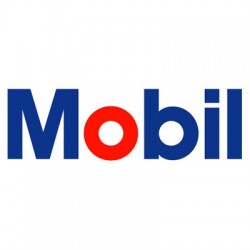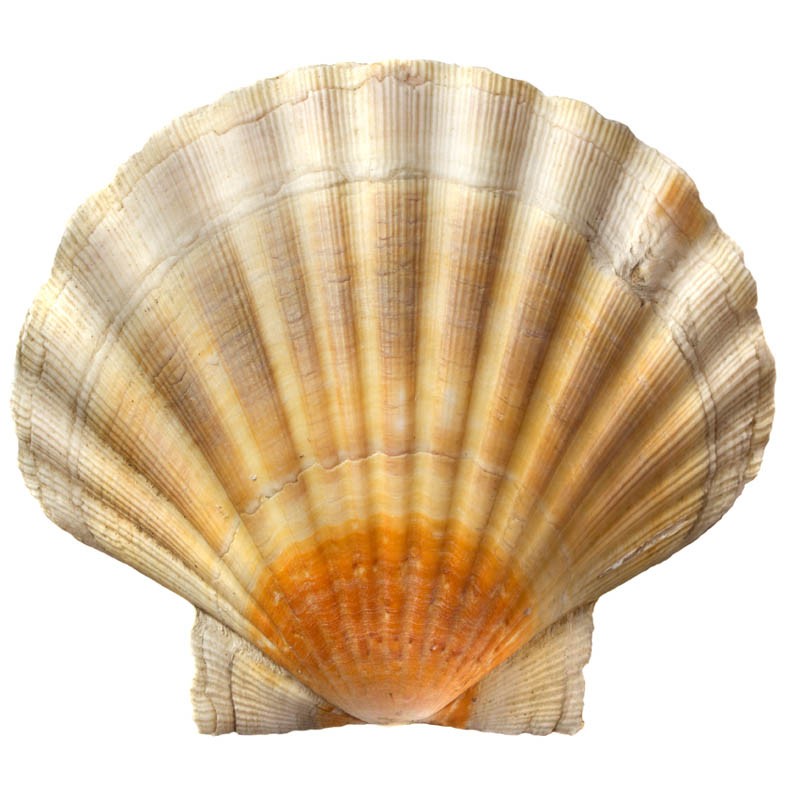  
Shell Tonna S3 M 32, 68, 220
VAT included
Order with delivery time - production schedual
Tonna S3 M Demulsifying special oil for slideways and guides of machine tools, slideways, work tables and feed mechanisms in machine tools, developed for wide use and with different surfaces of the slideways, including cast iron and synthetic materials, machine tools with hydraulic systems.Particularly recommended for machines with a combination of hydraulics and slideway systems, machine tools with gears and spindles, also suitable for the lubrication of gears and headstocks.
Specifications, approvals and recommendations
Fives Cincinnati P-50 (IS0 220), P-47 (ISO 68)
ISO 11158 / ISO 6743-4 HG
ISO 12925-1 / ISO 6743-6 CKC
· ISO 19378 / ISO 6743-13 GA and GB
· CGLP slideway oils based on DIN 51502
Shell Tonna S3 M oils have been specially developed for the lubrication of slideways and guides on machine tools. They are based on highly refined base oils and contain additives to improve aging stability, corrosion protection, adhesion and to reduce stick-slip. The use of Tonna S3 M oils is particularly recommended for maximum precision at low sliding speeds and combined lubrication systems.
· Excellent frictional properties
During development, particular care was taken to reduce the potential problems with stick-slip so that accurate positioning is possible at low sliding speeds. This supports a high surface quality and dimensional accuracy of the workpieces.
· Improved technology
Developed in close cooperation with the machine manufacturers.
· Good slideway adhesion
Shell Tonna S3 M oils offer very good adhesion to the slideway surfaces, are resistant to washing out by metalworking oils and thus help to reduce oil consumption and enable constant working conditions of the machine.
· Good separation of water-miscible cutting oils
It separates completely and quickly from water-miscible metalworking fluids and allows easy removal by separation.
· Excellent wear protection
Offers very good wear protection for slideways, gears, bearings and hydraulic systems, making the product also suitable for combined machine systems.
· Excellent corrosion protection
Effectively protects machine surfaces and components, even in the presence of water-miscible cutting oils.