My Products
0
Sorry!
No data found. Add products to shortlist first.
Last Seen
1
Recommendation
9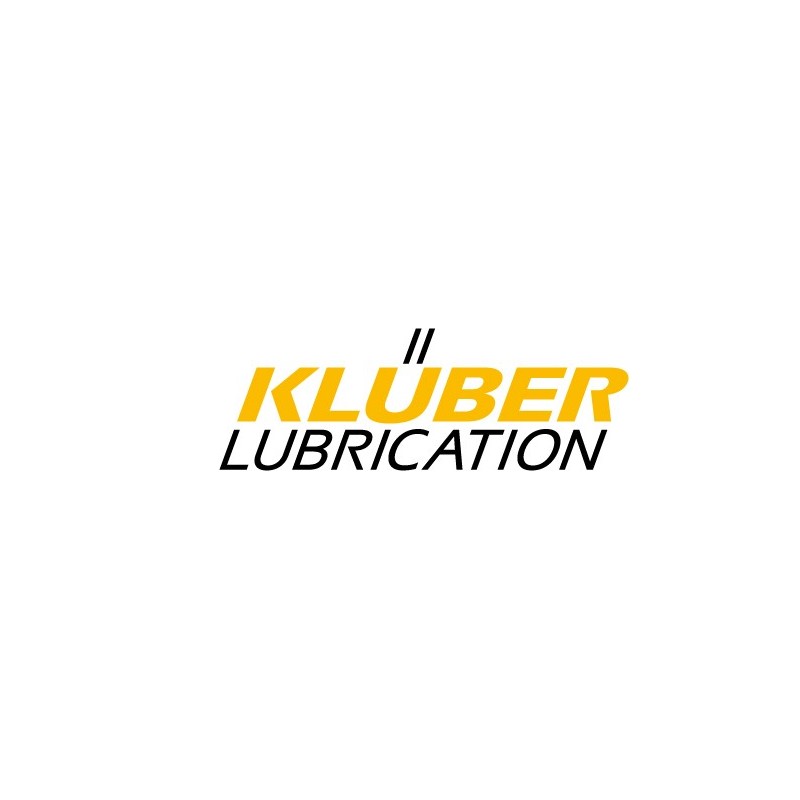  
Kluber Summit HySyn FG 32
VAT included
Order with delivery time - production schedual
Klüber Summit HySyn FG oils are air compressor oils based on synthetic hydrocarbon oils. They can be mixed with mineral oils and other synthetic hydrocarbon oils.
Klüber Summit HySyn FG oils offer good oxidation stability due to the synthetic base oil, thus minimizing oxidation residues in the compressors and extending oil change intervals and the service life of oil filters and separators.
Klüber Summit HySyn FG oils are NSF H1 registered and therefore comply with FDA 21 CFR § 178.3570. The lubricants were developed for incidental contact with products and packaging materials in the food-processing, cosmetics, pharmaceutical or animal feed industries. The use of Klüber Summit HySyn FG oils can contribute to increase reliability of your production processes. We nevertheless recommend conducting an additional risk analysis, e.g. HACCP.
Benefits for your application
Klüber Summit HySyn FG oils are NSF H1 registered for use in the food-processing and pharmaceutical industry and comply with FDA 21 CFR Sec 178.3570

ISO 21469 certified – supports compliance with the hygienic requirements of your production. You will find further information about ISO Standard 21469 

Low maintenance and operating costs due to extended oil change intervals up to 4,000 operating hours in oil-injected screw-type compressors

Easy compressor conversion from mineral to the synthetic Klüber Summit HySyn FG oils due to miscibility and compatibility with common seal materials

Low tendency to evaporation and thus low impact of the oil vapour on the compressed air

Long service of oils filters, activated carbon filters and oil separators

Also suitable for the lubrication of gears due to the high scuffing load capacity

Used and approved by Aerzener, Air Liquide, Boge, CompAir, Worthington, Getriebebau Nord, Lenze etc.
Deliverytime approximately 6 weeks