My Products
0
Sorry!
No data found. Add products to shortlist first.
Last Seen
1
Recommendation
9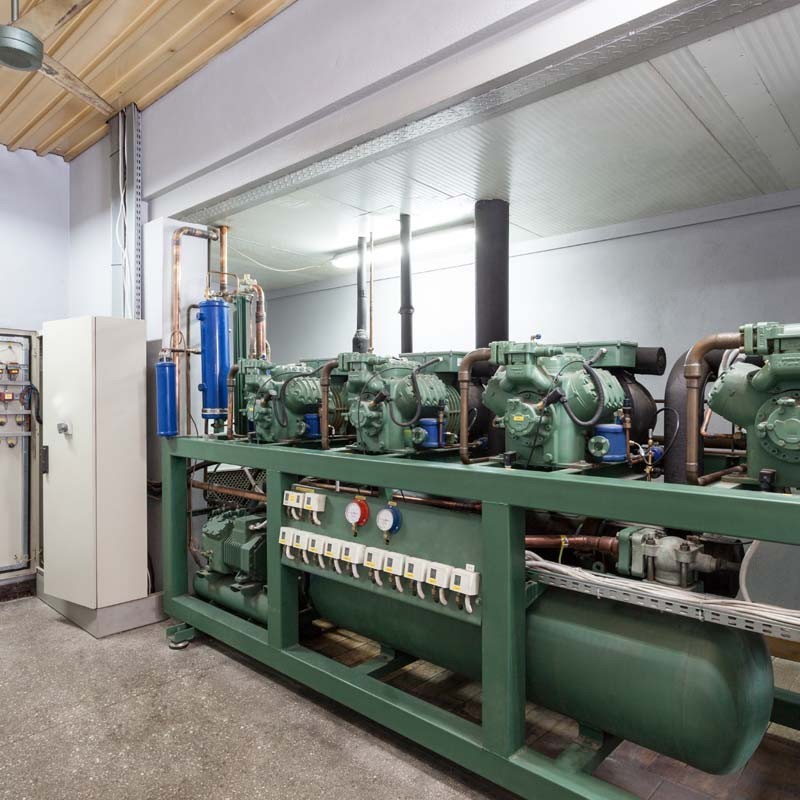  
helios PAO Compressor Oil 100
VAT included
Order with delivery time - production schedual
helios PAO Compressor Oil is odorless, bright fully synthetic high-performance oils PAO oils for operating temperatures from -30 ° C to + 120 ° C, are ideal for circulating systems, compressors and gears. Especially suited for applications in industry, where high demands are placed on the lubricant.
· Effective EP additives
· Excellent wear protection
· Reliable corrosion protection
· Excellent protection of machine parts with low maintenance and repair costs
· Neutral towards conventional seals and paints
· Increased protection against leakage
· High load capacity
· Reduction of the wear of the seals, cylinders and gears
· Wide operating temperature range
· Proper performance both at low and at high temperatures
· Light color, neutral taste and smell
· Be used where direct food contact can not be excluded
Operating temperature from -30 ° C to + 120 ° C
· ISO 3448
· DIN 51524-2 (HLP)
· DIN 51524-3 (HVLP)
· DIN 51517-3 (CLP)
· DIN 51506 (VDL)
Examples: circulating lubrication systems, air compressors, blowers, central lubrication systems or pneumatic maintenance units ...