My Products
0
Sorry!
No data found. Add products to shortlist first.
Last Seen
1
Recommendation
4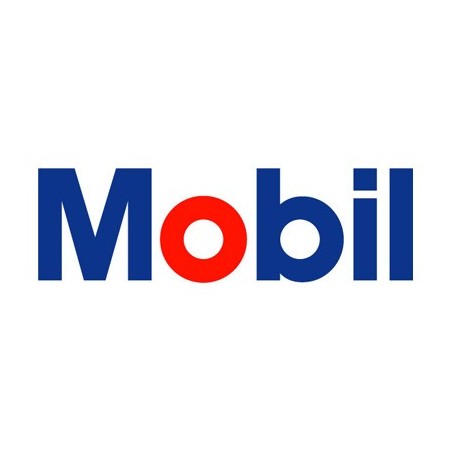  
Mobil Delvac XHP ESP 10W-40
VAT included
usual 10 workingdays or availability
Diesel engine oil for protecting exhaust gas cleaning systems. High-performance diesel engines, including modern, low-emission commercial vehicles in accordance with Euro V / VI, the z. B. with diesel particulate filter (DPF), selective catalytic reduction (SCR), continuously regenerating particulate filter (CRT), diesel oxidation catalytic converter (DOC) and exhaust gas recirculation systems (EGR) are equipped. Heavy duty diesel engines that use low sulfur diesel fuel and a variety of biodiesel blends
• Systems with suction and turbo diesel engines
• Local and long-distance trucks and buses
• Machinery in mining, construction and agriculture
For the lubrication of modern, powerful and low-emission diesel engines under difficult operating conditions. This engine oil is produced with base oils of the highest performance level, which are characterized by excellent flow behavior at low temperatures, a high viscosity index and low evaporation loss. The new, advanced additive system was developed by experts to help improve the effectiveness and service life of exhaust gas cleaning systems such as B. to maintain or extend diesel particulate filters (DPF). Thanks to its specifications and approvals, Mobil Delvac XHP ESP 10W-40 is suitable for mixed fleets. (1)
Powerful, low-emission high-performance engines place high demands on the engine lubricant. Lower engine tolerances and the use of charge air coolers and turbochargers increase the thermal load on the lubricant. Low-emission engine technologies such as higher fuel injection pressures, optimized combustion processes and exhaust gas aftertreatment systems require higher oil performance in areas such as oxidation stability, soot distribution, evaporation losses and compatibility with exhaust gas aftertreatment systems. The advanced technology of the
Mobil Delvac XHP ESP 10W-40 delivers exceptional performance, the potential for longer oil changes, and protection of exhaust systems, including those equipped with diesel particulate filters (DPF). Its key benefits include: (1) Carefully formulated oils, such as Mobil Delvac, that meet or exceed industry standards and manufacturer recommendations, can help protect the engine. Contact the original manufacturer for the optimal choice of lubricant. The actual results may vary depending on the manufacturer's instructions, engine type and maintenance condition, application and care conditions and the oils used previously.
Manufacfurer approvals:
Mack EO-O Premium Plus
MAN M 3477
MAN M 3271-1
MTU Oil Category 3.1
RENAULT TRUCKS RLD-3
VOLVO VDS-4
VOLVO VDS-3
MACK EOS-4.5
MAN M 3775
MB approval 228.51
RENAULT TRUCKS RLD-2
VOLVO VDS-4.5
DEUTZ DQC IV-10 LA
This product is recommended for applications that require the following approvals: MAN M 3575
This product meets or exceeds the requirements of:
API CJ-4
API CI-4
CATERPILLARECF-3
Cummins CES 20081
DAF Extended Drain
ISUZU DEO (vehicles with DPD)
JASO DH-2
API CI-4 PLUS
ACEA E4
ACEA E6
ACEA E7
ACEA E9
API CH-4
API CK-4
Cummins CES 20086