My Products
0
Sorry!
No data found. Add products to shortlist first.
Last Seen
1
Recommendation
4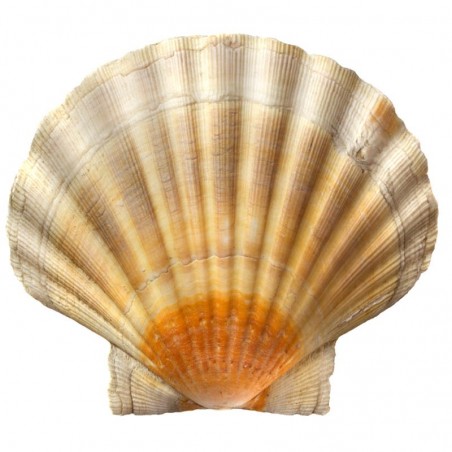  
Shell Rimula R5 E
VAT included
usual 10 workingdays or availability
The exclusive formulation provides excellent wear protection, excellent soot carrying capacity, viscosity stability and fuel savings. Due to the high performance Shell Rimula R5 E is particularly suitable for commercial vehicle fleets with vehicles of different engine manufacturers.
Heavy duty diesel engine oil for commercial vehicles
Shell Rimula R5 E Energised Protection with Formulation based on base oils Shell synthesis technology in combination with high-performance additives and protects modern commercial vehicle diesel engines under all operating conditions, reliable.
For severe operating conditions
Shell Rimula R5 E provides demonstrated protection and good performance in high-performance commercial vehicle diesel engines from European, American or Japanese manufacturer, both on road vehicles and off-road use.
API: CI-4, CH-4, CG-4, CF-4, CF
ACEA: E7, E5, E3
Global DHD-1
Cummins: CES 20078, 77, 76, 72, 71
MACK: EOM, EOM+
MAN: 3275
MB–Freigabe: 228.3
Renault Trucks: RLD-2
Volvo: VDS-3, VDS-2