My Products
0
Sorry!
No data found. Add products to shortlist first.
Last Seen
1
Recommendation
3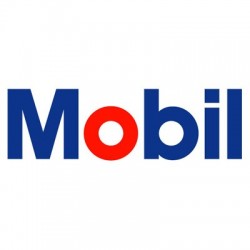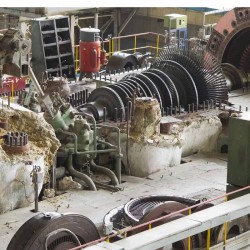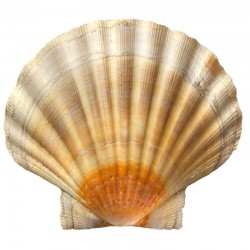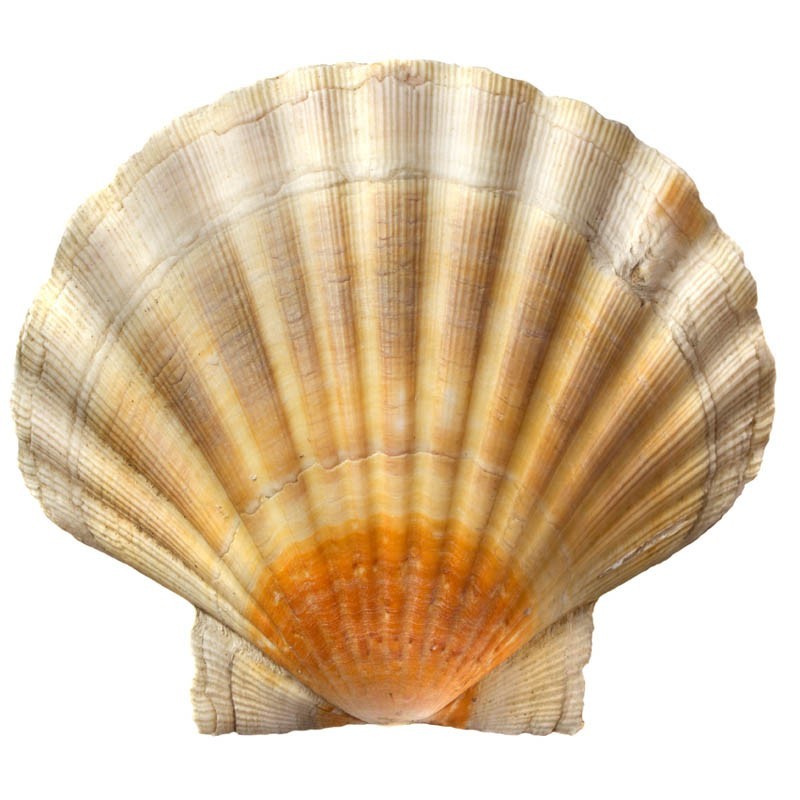  
Turbo S4 GX 32, 46 Turbine Oil
VAT included
usual 5 workingdays or availability
Shell Turbo S4 GX Extra long oil life, Enhanced wear protection, Premium based industrial steam, gas and combined cycle turbine lubricant for geared turbines, 
Shell Turbo S4 GX 32 is based on Gas-to-Liquid (GTL) technology and has been developed to meet the demands of the latest high efficiency turbine systems, Designed to offer outstanding, long term performance under the most severe operating conditions Shell Turbo S4 GX 32 will minimise wear, deposit and sludge formation even under cyclic peak loading conditions
·Extended oil life
Shell Turbo S4 GX 32 or 46 delivers exceptional resistance to degradation, even under conditions of high oxidative and thermal stress. Excellent results in both the ASTM dry TOST and the TOST life test (ASTM D943) demonstrate the potential for Shell Turbo S4 GX 32 to offer extended service life, reduced maintenance costs and less downtime when compared to conventional mineral oil technology.
·Enhanced Equipment protection
The excellent prevention of deposit formation provided by Shell Turbo S4 GX 32 enables it to lubricate the hottest gas turbine bearings with minimal deposit build up or sludge formation. This reduces the potential for critical component failure and the risk of unplanned turbine shutdown. As the pressure increases on gearboxes in turbines it is critical for an oil to provide greater anti-wear protection.
Shell Turbo S4 GX 32 offers enhanced anti-wear protection for heavily loaded gear boxes helping end users maintain optimum operating conditions under challenging situations without sacrificing resistance to deposits or oil life.
·Enhanced System Efficiency
Demulsibility, air release, resistance to foaming, and filter blockage are critical factors for oil in the latest geared turbine designs (especially turbines which have shorter oil residence times). Shell Turbo S4 GX 32 offers excellent performance in all four areas, ensuring that optimum operating conditions are maintained
·Power and industrial steam, gas & combined cycle turbines
Shell Turbo S4 GX 32 is used as the lubricating oil of choice in modern steam, gas and combined cycle turbines, especially those needing enhanced anti-wear performance to protect highly loaded gearboxes.
·Further industrial applications
Shell Turbo S4 GX 32 may also be used for other industrial applications requiring a high performance gas turbine oil, such as the lubrication of turbo compressors
Specifications, Approvals & Recommendations
Shell Turbo S4 GX 32 meets & exceeds international specification and requirements of the major turbine manufacturers including:
·ASTM 4304-13 Type I, II & III
·GB (China) 11120-2011, L-TSE, L-TGE and L-TGSE
·DIN 51515 Part 1 L-TDP & Part 2 L-TGP, 51524-2-HLP
·JIS K 2213:2006 Type 2 ISO 8068:2006 L-TSE, ISO 8068:2006 L-TGE, ISO 8068:2006 L-TGF, ISO 8068:2006 L-TGSE
·Shell Turbo S4 GX is approved by Siemens Power Generation, spec TLV 9013 04 and TLV 9013 05
·General Electric GEK 121608, 32568K, 46506e, 28143b, 101941a, 107395a and 120498
·Alstom HTGD 90117 V 0001 AA
·Dresser Rand 003-406-001 Type I and III Westinghouse 21 TO591 and 55125Z3 and Eng Spec_DP21T-00000443
·Solar ES 9-224AA Class II
·MAN D&T SE TED 10000494596
·Shell Turbo S4 GX 32 meets the specification of Elliott Turbo-machinery X-18-0004
·Shell Turbo S4 GX meets Siemens Turbo-machinery specifications 1CW0047915, WN80003798, and report 65/0027
·Shell Turbo S4 GX meets Siemens Finspong MAT812109 GE Oil and Gas – Appropriate Specification listed under document ITN52220.04
·ANSALDO TGO2-0171-E00000/B
·Shell Turbo S4 GX 32 has been classified as a low varnishing type turbine oil by GE Oil & Gas against the specifications listed under document ITN52220.04
·Shell Turbo S4 GX 32 is approved against the requirements of MHPS MS04-MA-CL003 (R-5)